Meet our people
We're a team of skilled professionals, dedicated to shaping the future of New Zealand business through technology. With a focus on innovation, collaboration, governance and sky-high standards, we go further to provide the best solutions for your biggest tech challenges.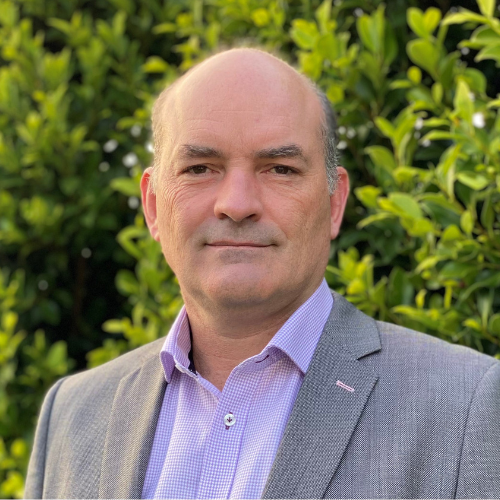 Simon Robinson
Chief Executive Officer
Simon is a commercially astute business leader with an entrepreneurial spirit. He has over 20 years of experience driving change in the technology sector. With a broad knowledge base to draw from, Simon continues to sponsor innovative technology projects that drive significant business change for our customers. Simon has an extensive sales background, built at various technology firms. At Connect NZ, he works alongside the national team to not only optimise current strategies, but also develop long-term plans within competitive, fast-moving markets.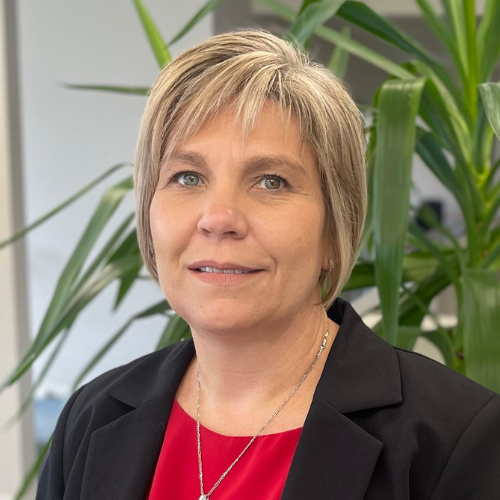 Elize De Beer
Operations Manager
Elize is an ICT Service Delivery expert. Over her 30+ years in service management, she's built a reputation based on a positive attitude, credible expertise, and trusted partnerships with her customers. In previous roles, Elize functioned on both sides of the supplier-customer divide. She has a proven history of managing effective teams, with a strong customer service background. In her tenure as Program Manager at a large South African ICT organisation, Elize successfully managed large enterprise accounts. As Services Director she was responsible for the implementation of operational strategies to strengthen client relationships. Elize joined Connect NZ in 2019 as Managed Services Manager. Her role focused on increasing our managed services portfolio and enhancing existing security programs with our customers. In October 2021, Elize was appointed Operations Manager – responsible for managing our Engineering and Services.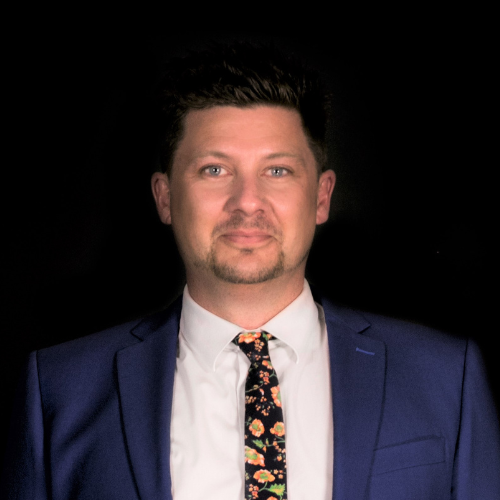 Nic Fouhy
National Repair Centres Manager
Nic has been an integral part of the Connect NZ team since 2004, advancing through various roles until his appointment as our National Repair Centres Manager in 2014. With a wealth of experience as a service manager and significant expertise in the insurance sector, Nic brings invaluable knowledge to his role. An innovator at his core, Nic excels in leveraging cutting-edge technologies to drive continuous improvement in our service delivery. Under Nic's leadership, our Repair Centre has expanded to service over 25,000 devices annually, making us the largest nationwide. Nic attributes this success not only to innovation but also to a relentless focus on quality and efficiency, the exceptional technical staff within his division, and above all, an unwavering dedication to helping our customer.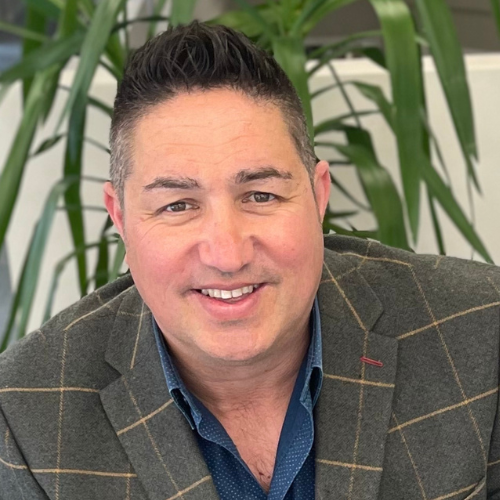 Keith Block
General Manager
Keith has been in the Audio Visual industry for over 30 years. After working for many of the UK's top investment banks, Keith emigrated to New Zealand. He spent 13 years at Spark NZ, leading the Video Collaboration team. In his time at Spark he implemented over 1000 complex Audio Visual and Video Conferencing spaces, for customers such as the Department of Corrections, Ministry of Justice, Fonterra, ANZ, Westpac, and Spark itself. In 2014 Keith joined Connect NZ as General Manager. Two years later, he negotiated Connect NZ's appointment as the New Zealand Partner of the complete Zoom platform – including Zoom Rooms and Zoom Phone. Since then, he's negotiated various technology reseller agreements for leading products such as Aver, Neat and Dten. He has also worked with Microsoft and their APAC MTR team to turn Connect NZ into one of New Zealand's leading AV integrators for Microsoft Teams Rooms.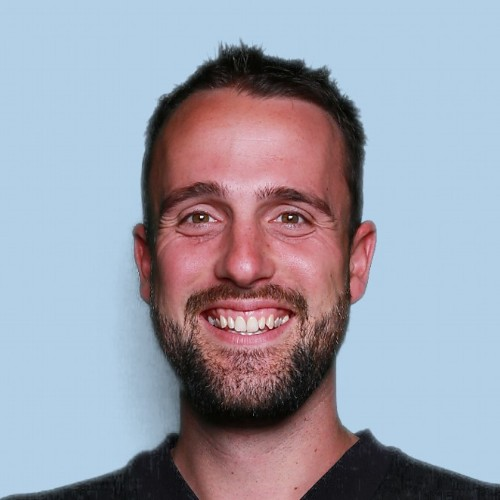 Jack Olliver
Auckland Regional Manager
Over the last 6 years, Jack has grown through a number of roles with Connect NZ – starting in sales across various regions, before moving into Management. With a background in Retail Management and IT, Jack's skills initially focused on Zoom and Audio Visual solutions. He successfully worked his way through many SME accounts, before taking on the challenge of larger enterprise accounts and core government. After working with clients such as New Zealand Trade and Enterprise, Ministry of Foreign Affairs and Trade, and Department of Internal Affairs, Jack switched his focus to supporting his peers. He moved into a management role within Connect NZ, where he continues to support core accounts and develop the Auckland sales team.
Are you interested in a career with Connect?
See the roles currently on offer, or get in touch to discuss connecting your career with Connect NZ.