Managed Services
At Connect NZ, we understand how time consuming and resource intensive it can be to keep your business technologically up-to-date. Think of us as your dedicated IT superheroes, ready to ensure your technology solutions are always responsive and tailored to meet the ever-changing needs of your business.

With our Managed Services solution, you can rest easy knowing that your technology environment is in capable hands. We offer a comprehensive range of services designed to keep your operations running smoothly and securely. Our services include Equipment and Application Support, Proactive Alerts and Software Monitoring, Hardware Update Management and Incident Management.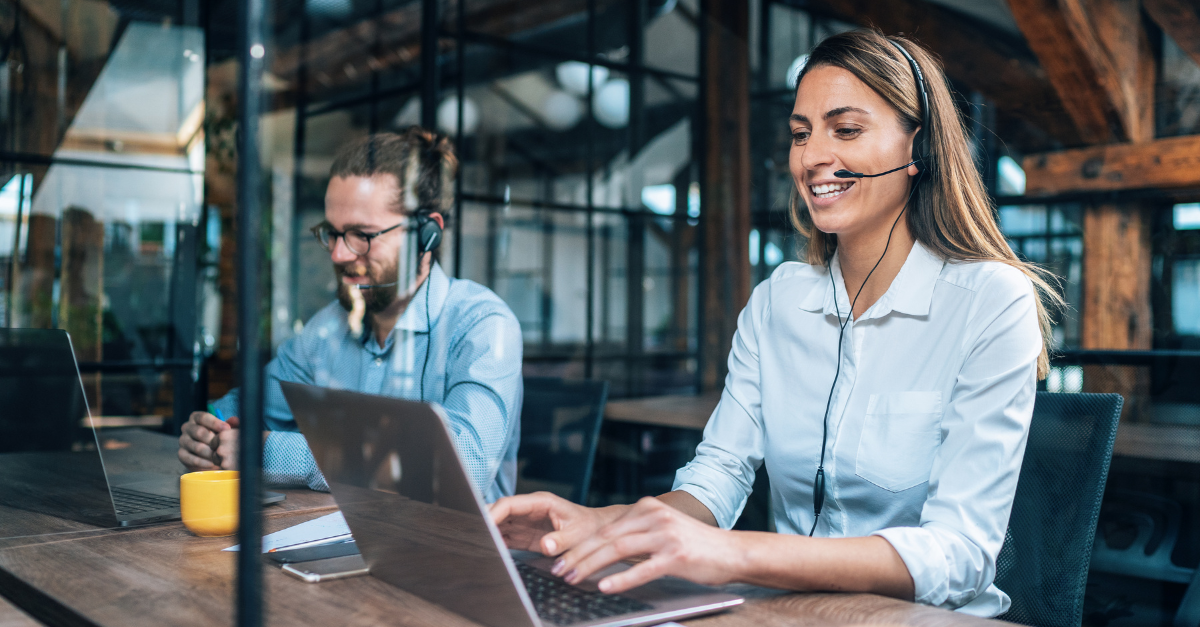 Design
We work with you to assess where your business is today, and design the solution that will get it where it needs to go.
Deliver
We get your new technology up and running, train your team to use it, and support your business during the transition.
Operate
We offer ongoing support and maintenance – with remote diagnostics, proactive monitoring, update roll-outs, reviews, and more.
Why choose Connect NZ
Managed Services?
Flexibility

Discover flexibility with our managed service packages or customisable offerings. We'll design and tailor a solution to perfectly fit your business, all for a fixed, monthly fee.

Ease

We diagnose and resolve issues seamlessly on your behalf, without the need for your own in-house expert resources.

Functionality

We keep your tech secure and effective – planning for updates in advance, then testing and managing the whole process for you.

Expertise

Our experienced project managers work with your team to ensure delivery is on-time and on-budget, no matter the complexity.
How can we help your business thrive?
For help planning, implementing, and maintaining systems that will set your business up for success, talk to the Connect NZ team.
Other Connect NZ customers often combine our IT Managed Services with…
Cyber Security Solutions
Cloud Communications
Modern Workplace Technology