We connect New Zealanders with the tech they need to succeed.
Our expertise spans 40 years, hundreds of industries, and thousands of devices. From designing and implementing business-wide systems, right down to servicing and repairing the family computer. We have the knowledge and skill needed to keep Kiwis and their businesses connected.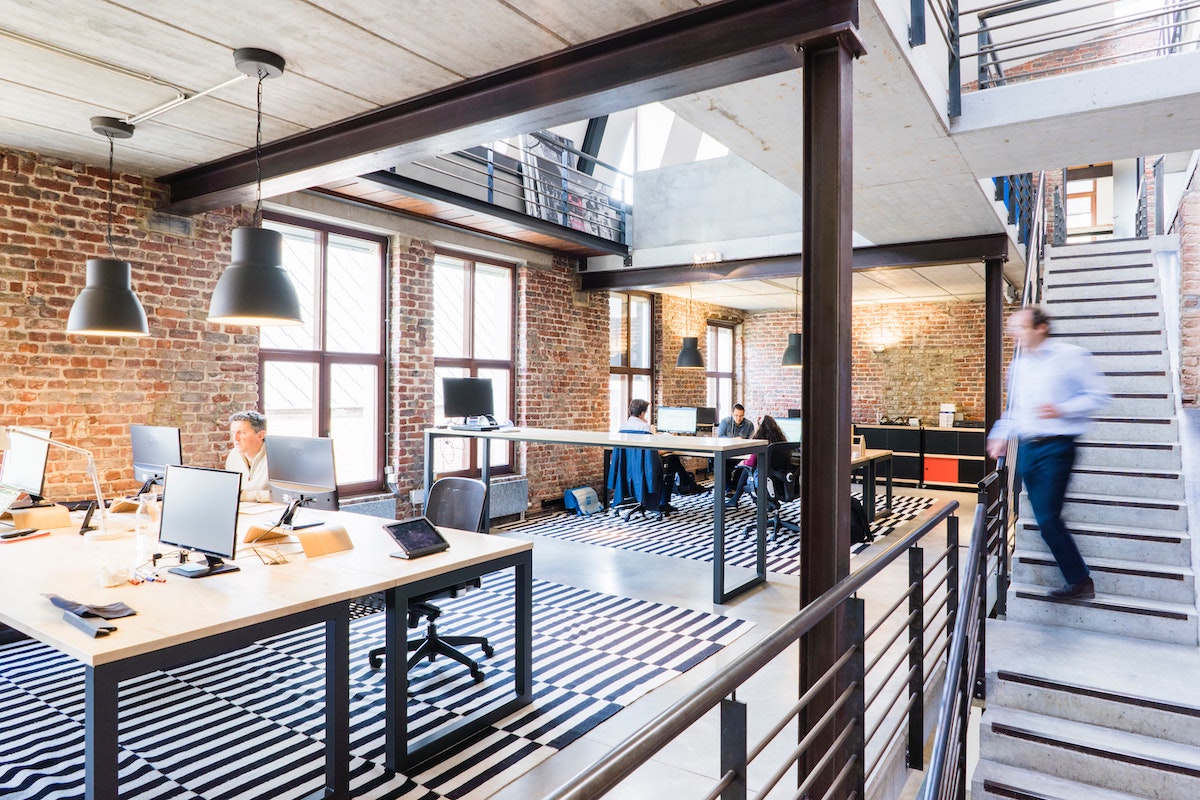 Are you needing a device repaired or serviced?

We can help with that.

Are you looking to secure against cyber breaches and ransomware?

We can help with that.

Are you needing smarter technology solutions for your business?

We can help with that.

Are you looking to set up virtual meeting rooms?

We can help with that.

Are you wanting audio visual solutions?

We can help with that.
We have all your technology needs covered
Repair Centre Services
We're New Zealand's technology repair specialists – with the skills and experience to fix any of your devices, no matter where you're based in NZ. We assess and repair smartphones, tablets, laptops, PCs, iMacs, servers, All-In-Ones and TVs. Lodge a repair with us today.
Modern Workplace Technology
Leaders, innovators and trusted advisers in Modern Workplace Technology for businesses across NZ giving customers peace of mind from Design, to Implementation to Support and Maintenance throughout the lifecycle of our solutions.
Cyber Security Solutions
The shift towards remote working has made cyber security more critical than ever. We provide bespoke security reviews and ongoing security compliance services. Taking a step-by-step approach and aligning with "best-of-breed" framework to secure your data and ensure privacy risk management.
Cloud Communications
The internet has transformed the way businesses communicate. From Zoom and Microsoft Teams to 8x8 all-in-one communications, we can help your business implement a unified cloud platform that will keep your employees and customers seamlessly connected.
Managed Services
We offer strategic guidance and consultancy during the planning process, sourcing, tailoring (and custom designing) the most appropriate technology roadmap and solution for your business needs. Work with us to optimise your systems and ensure adoption for maximum benefit, with ongoing support and full lifecycle management.
Audio Visual Solutions
Our award-winning team of system designers, engineers and sales specialists are here to help your business unlock the power of Audio Visual technologies. So you can stand out from the crowd with tailored digital signage, video walls, and remote conferencing.
What can we do for you or your business?
Whether you need help setting up a virtual meeting room, or help resetting your TV. Talk to the team at Connect NZ.