Shaping the future of New Zealand businesses
We've been helping New Zealanders create, connect, and communicate securely for over 40 years. Bound by trust, innovation, and performance, we deliver the best service possible. So, businesses can keep up with the world's changing needs, and help shape the future through the use of technology.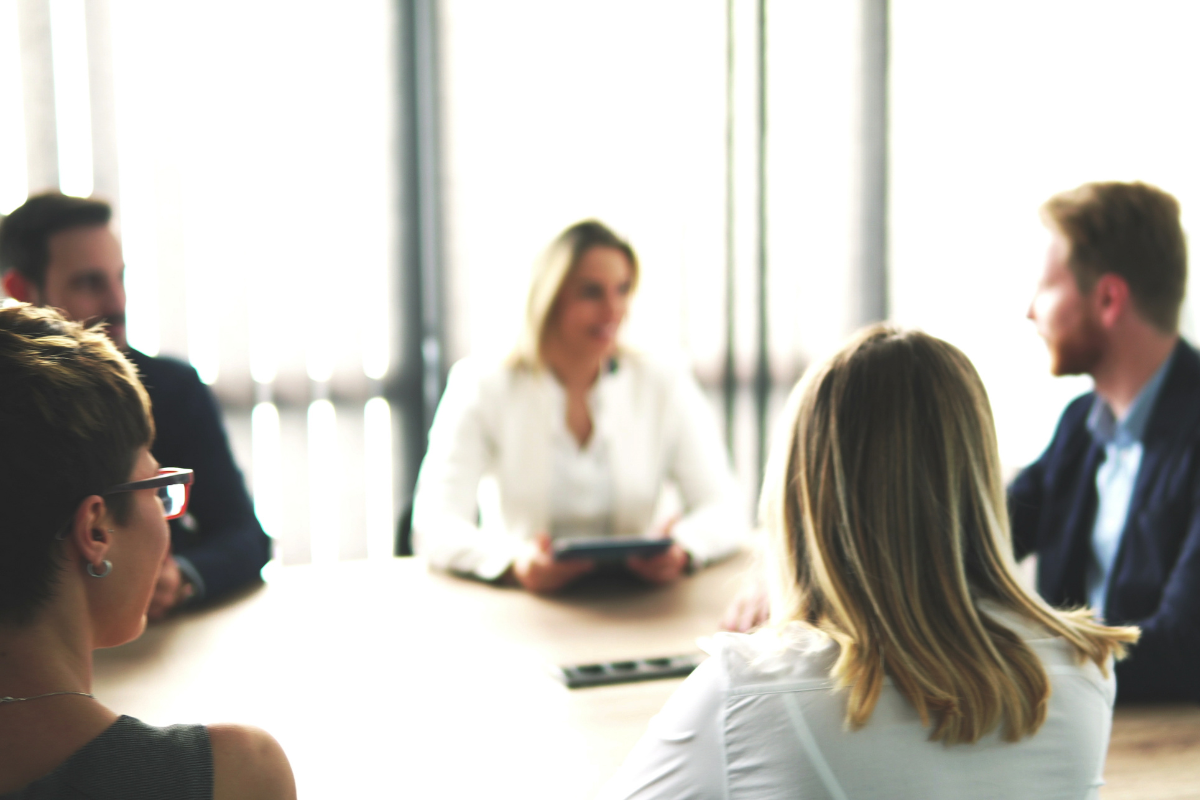 Experience
We're a New Zealand-owned company with decades of experience. Our outstanding history of customer service and quality workmanship has seen us grow into a leading technology provider with a national footprint.
Innovation
Our forward-thinking philosophy has driven us to become early adopters of leading-edge technologies. We provide clients around the country with unified collaboration solutions, defined by innovation.
Collaboration
As a trusted partner, we build strong, collaborative, and lasting business relationships. We go the extra mile and put our customers first. Empowering all our partners to grow and succeed through technology.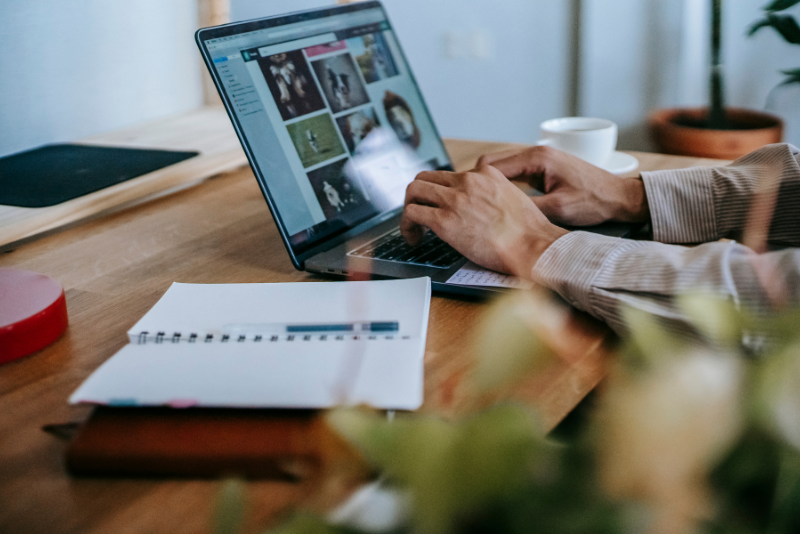 Our vision
Our vision is to create a more connected New Zealand. Where Kiwi businesses are world-leaders in collaboration, communication, and keeping information secure. And where technology has transformed the way we work, share, and live.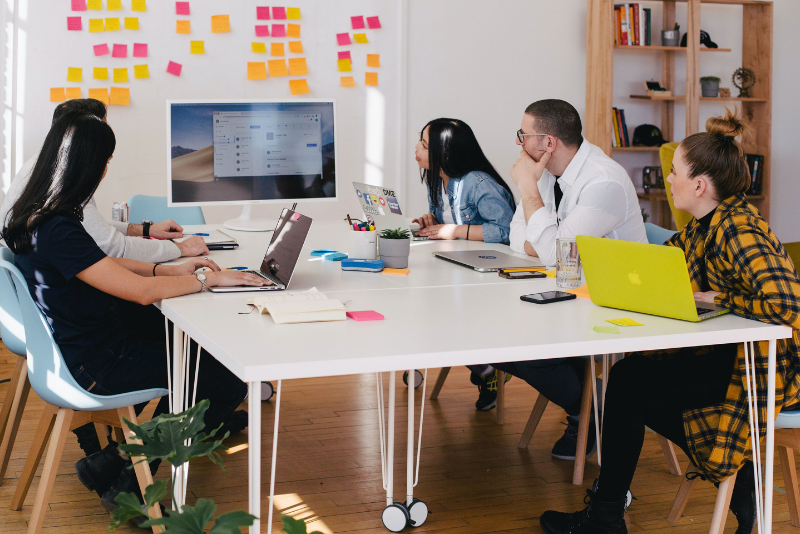 Our values
Trust
We're fair, transparent, and trusted. We're a team of problem-solvers, setting the highest standards in all we do.

Partnership
We're Connect by name, and we connect by nature. Because we know we can achieve great things when we work together.

Expertise
We have the specialist skills to identify needs, and exceed expectations. With a passion for ongoing education, we're driven to know it all.

Growth
As technology has evolved, so have we. We're riding the wave of digital transformation, and we're bringing our partners with us.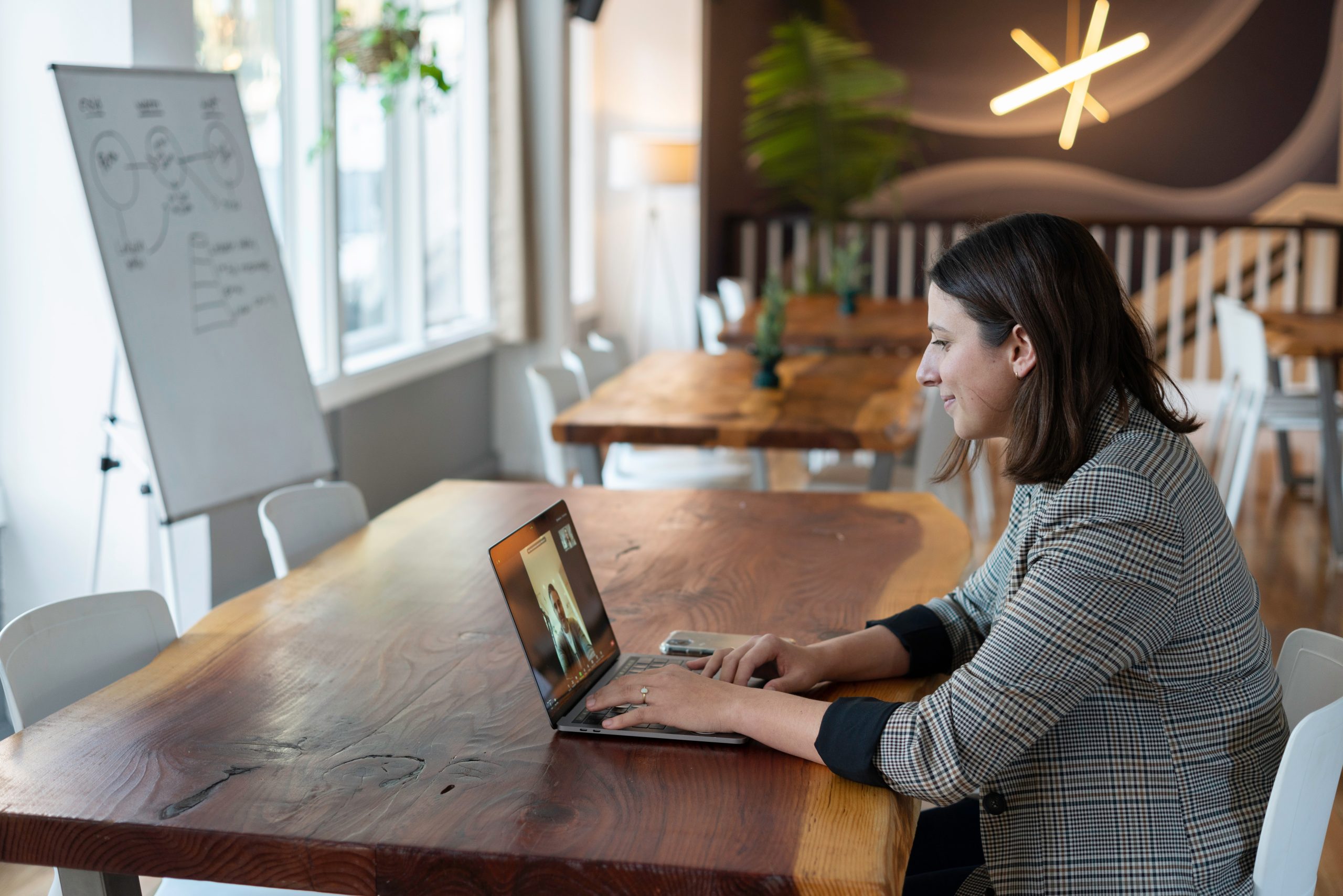 Our commitment
Our ultimate commitment is to our customers. We aim to drive businesses and people forward through technology. And we're dedicated to working harder, going further, and delivering better, every day.

1979
Connect NZ first started out selling business devices, like fax machines and consumables. Since those early days, we've grown into one of the country's leading technology providers.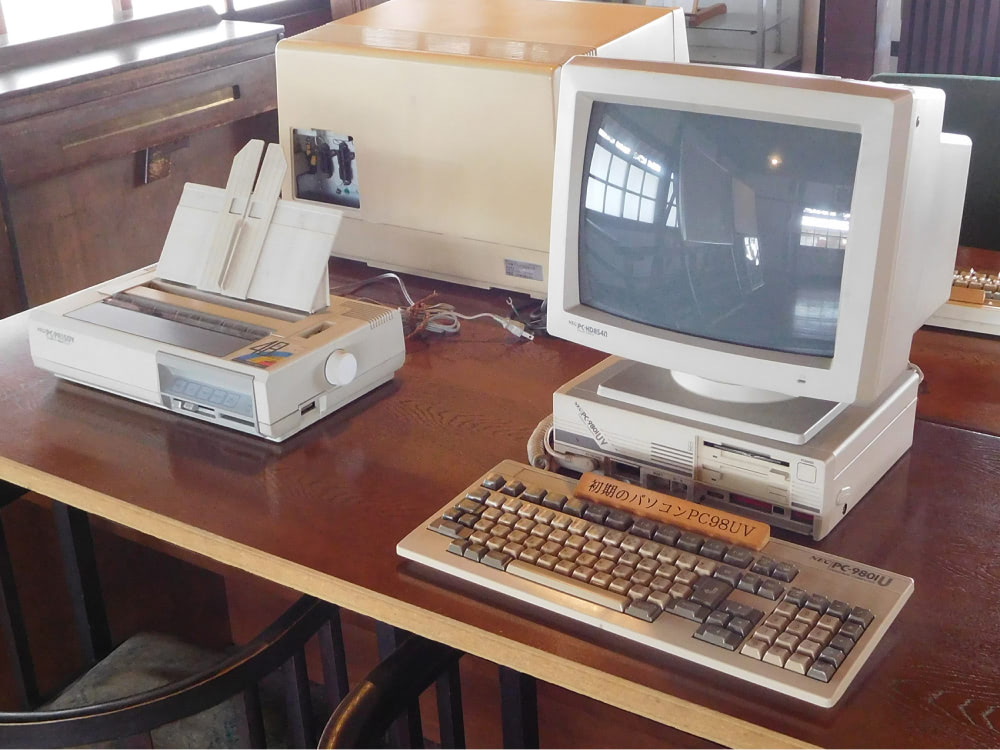 1987
Connect NZ opens our Christchurch Office, increasing our New Zealand footprint and enabling us to better serve the region.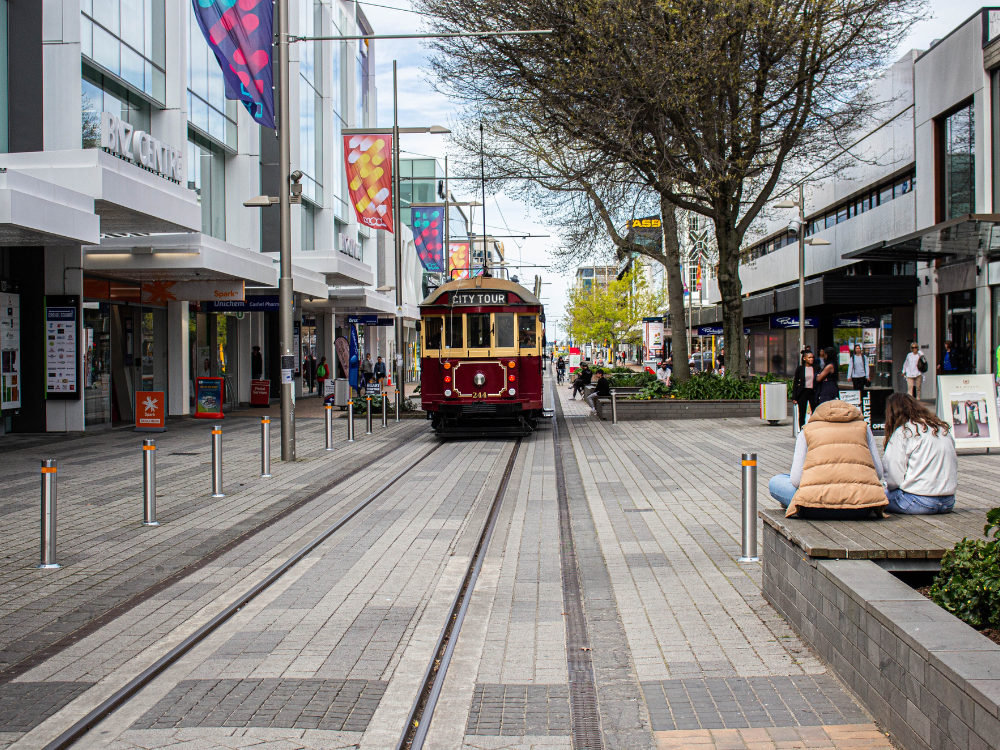 1988
In 1988, Connect NZ Hamilton office opens.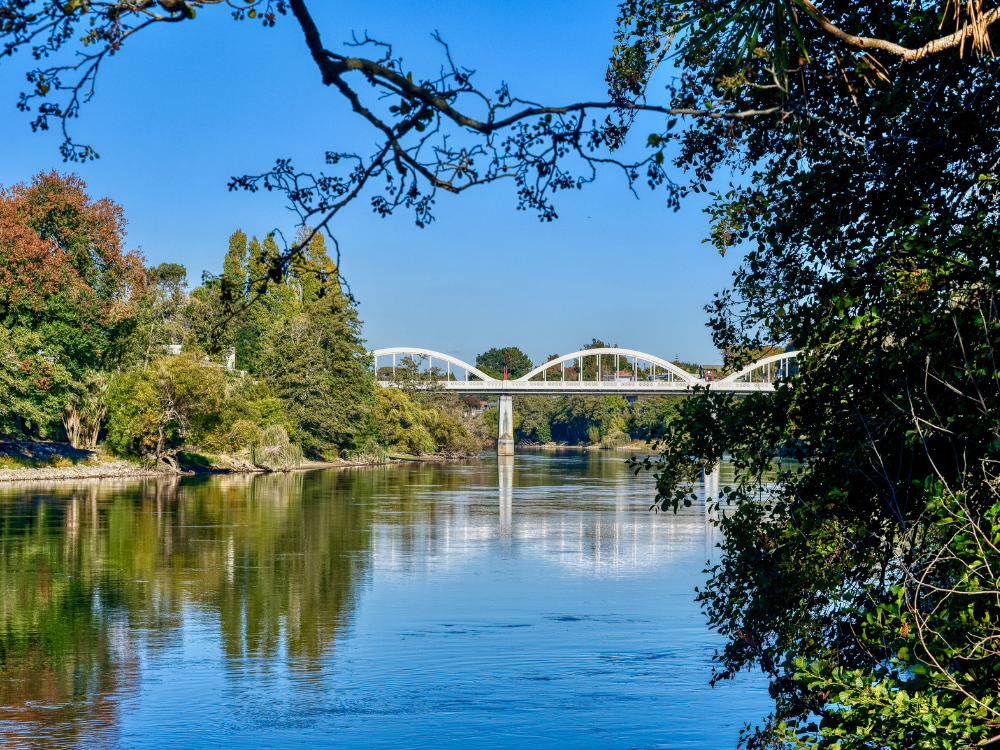 1999
In 1999, Connect NZ Auckland office opens, bringing Connect NZ's physical office locations to four, and greatly enhancing our ability to serve clients and customers in New Zealand's largest commercial hub.
1999
Company officially rebrands to Connect NZ.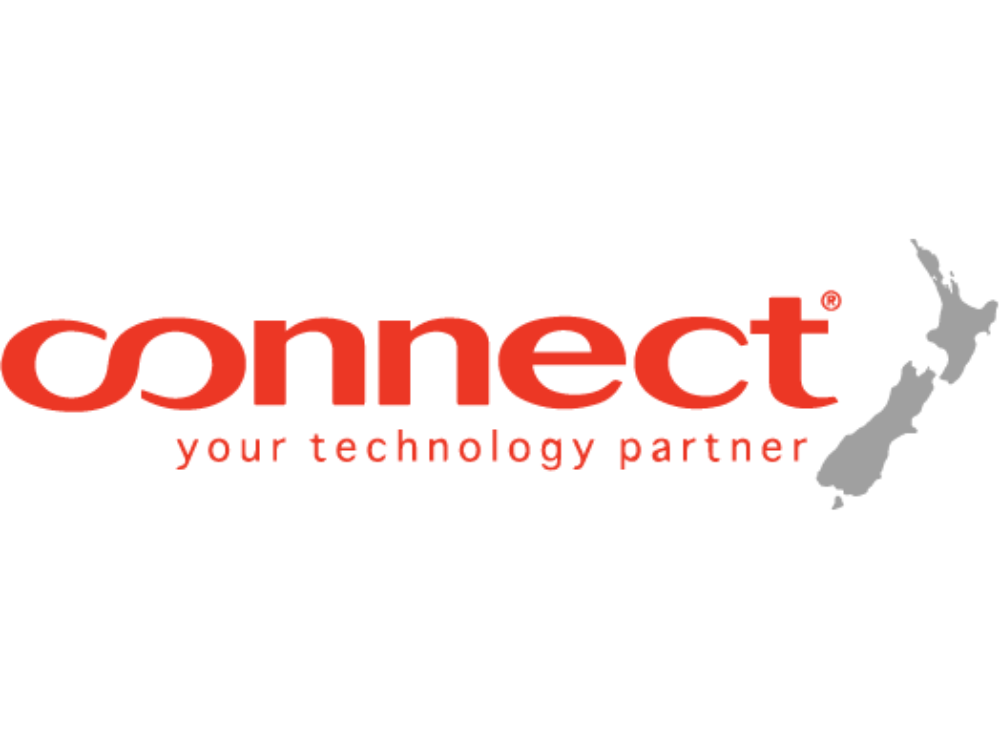 2009
Toucan Computers is acquired, introducing the Apple brand to Connect NZ.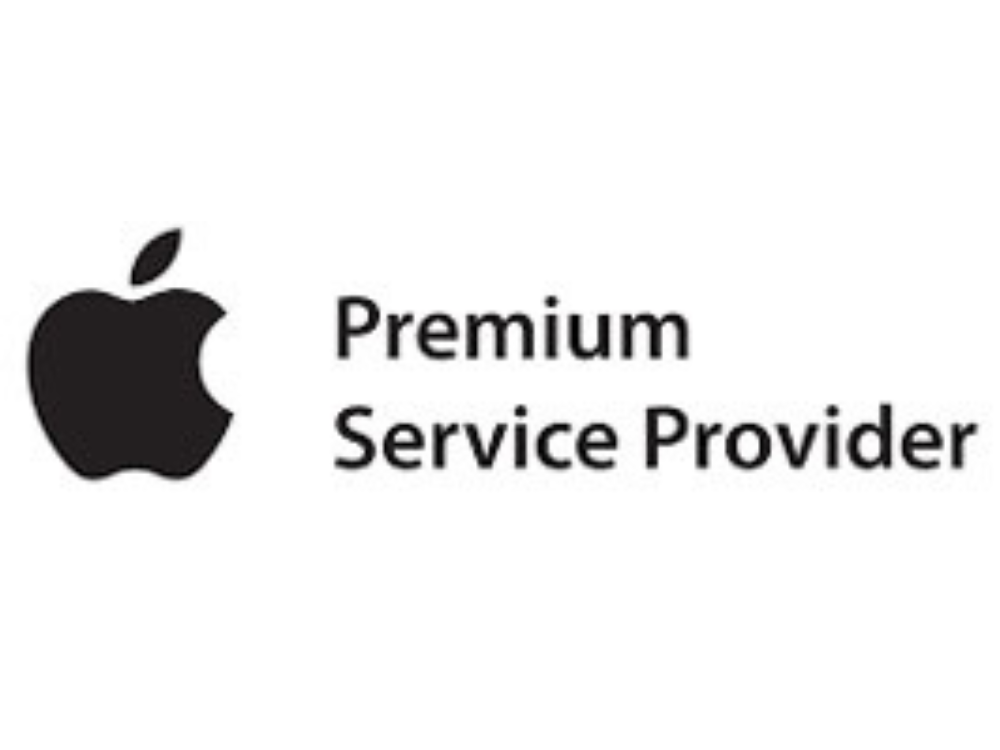 2013
Opened our Repair Centre, giving us 200m of bench space to handle in excess of 20,000 repairs per annum.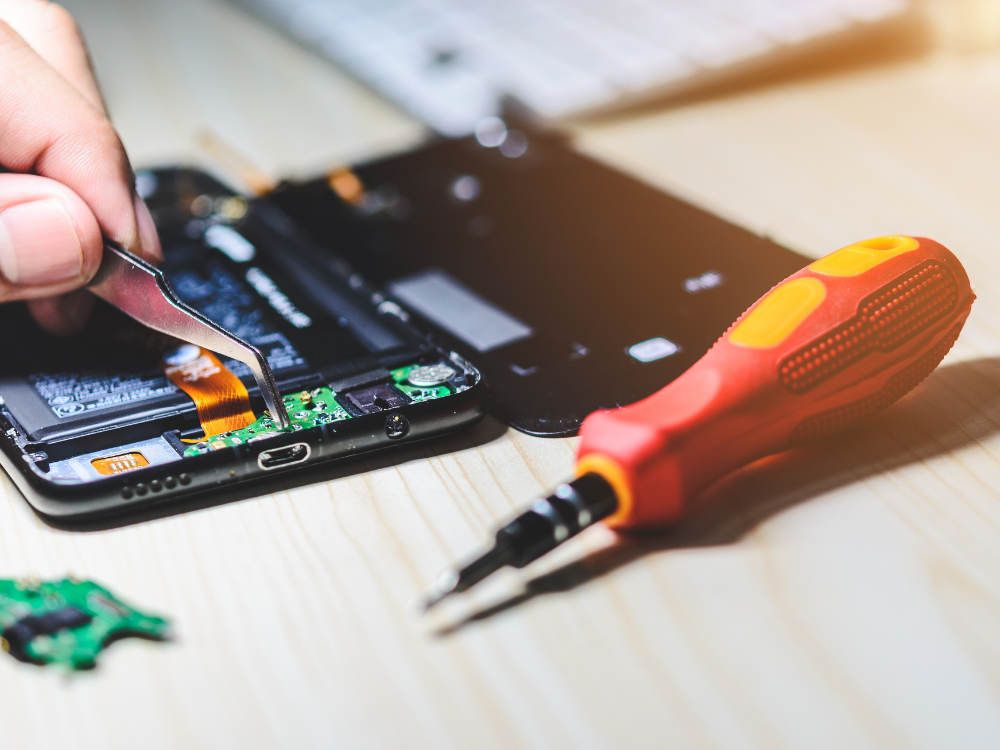 2019
Achieved Gold Certified Zoom Room Integrator status.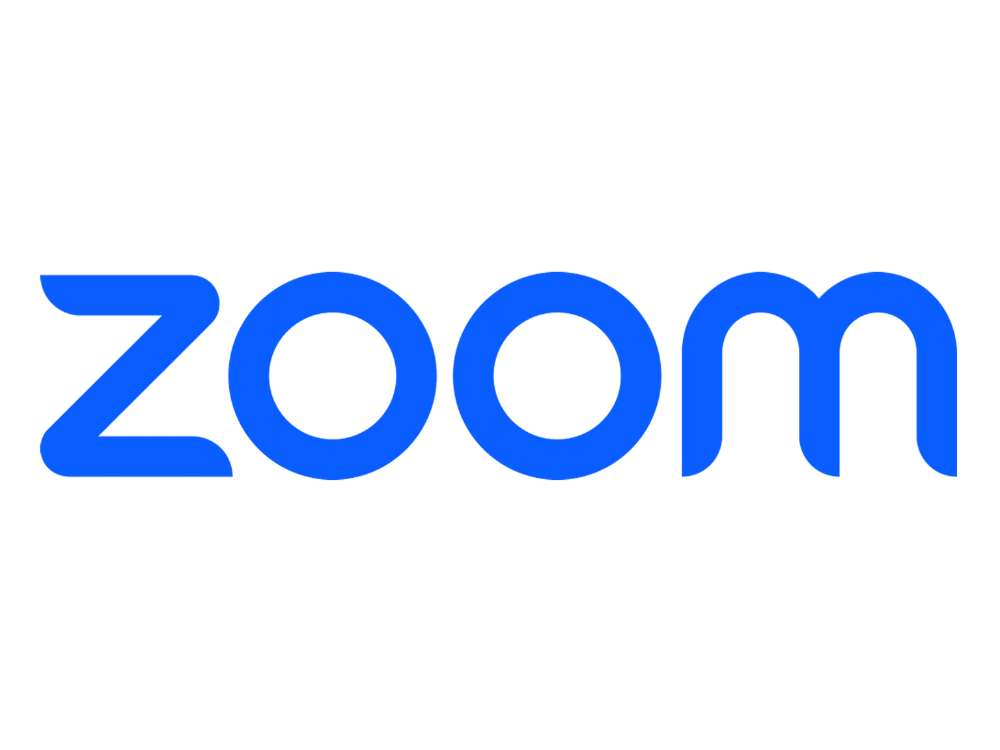 2021
In 2021 Connect NZ became the exclusive reseller of Spotica, providing world-class cyber cecurity software protection to New Zealand businesses.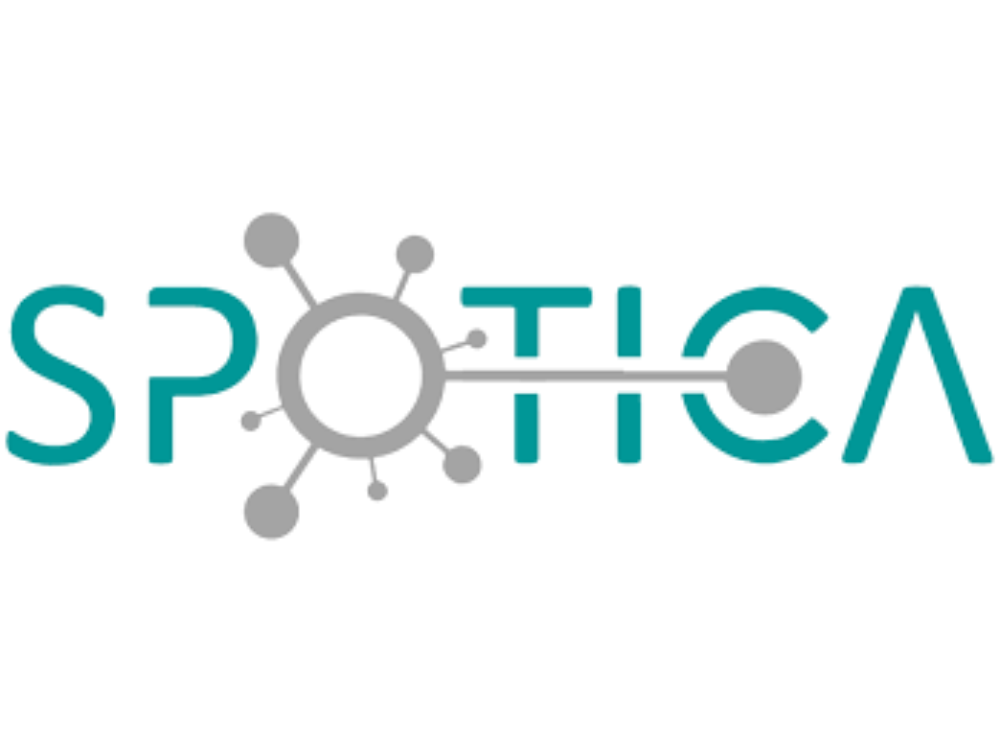 2021
Became Microsoft Teams Sales and Technical certified.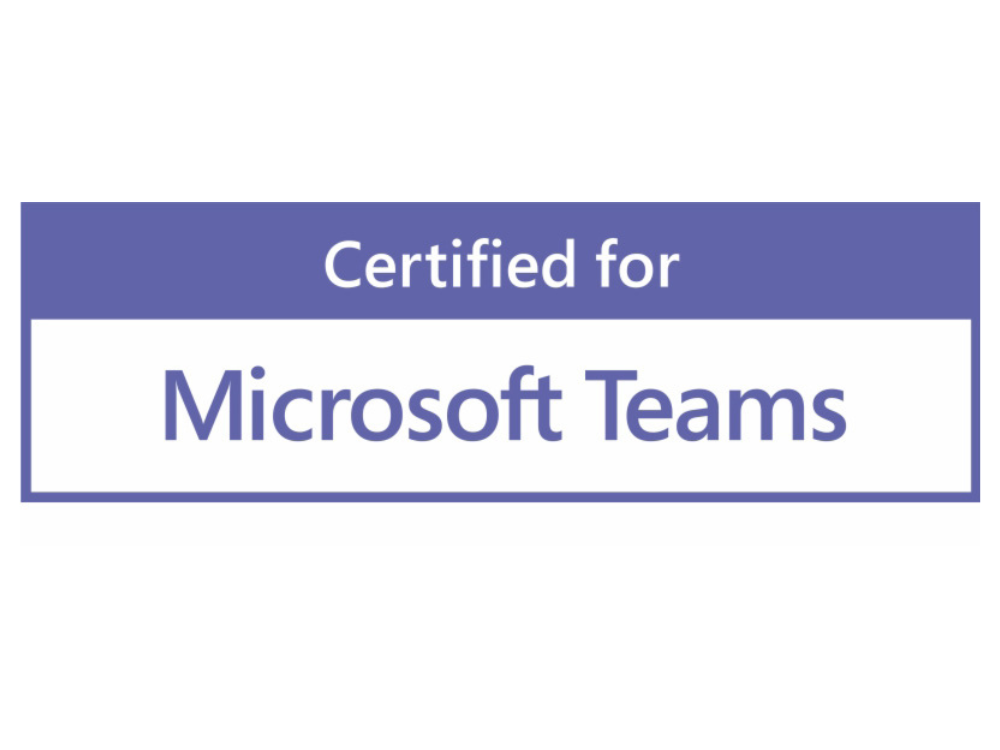 2022
Achieved Microsoft Meeting Room Partner Program status (MRPP).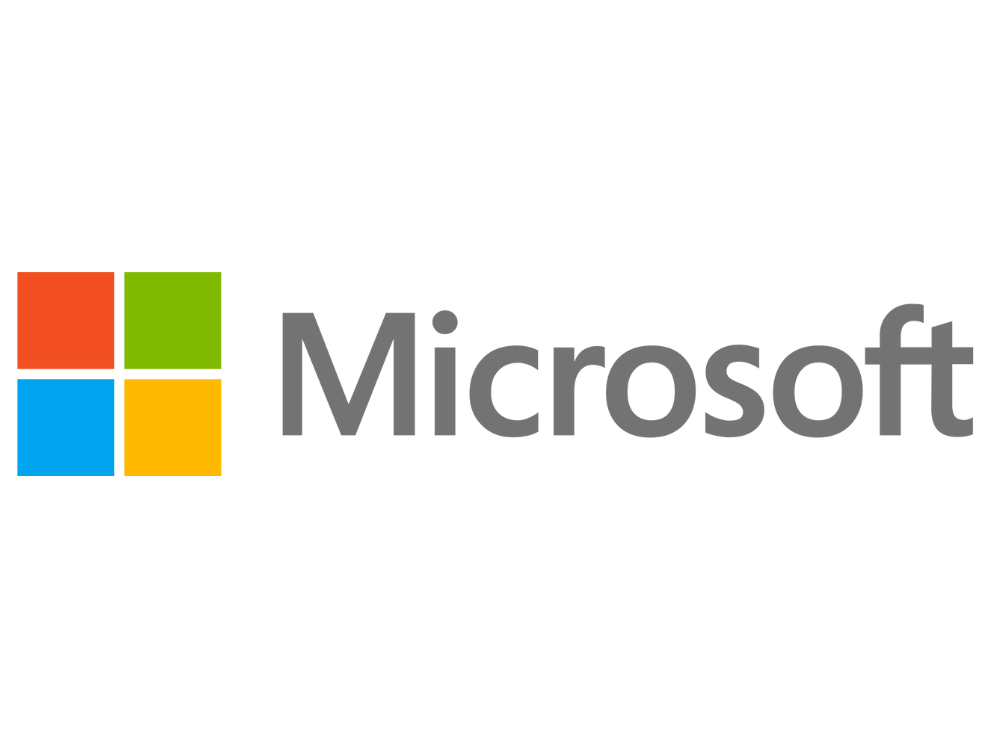 Our people make us who we are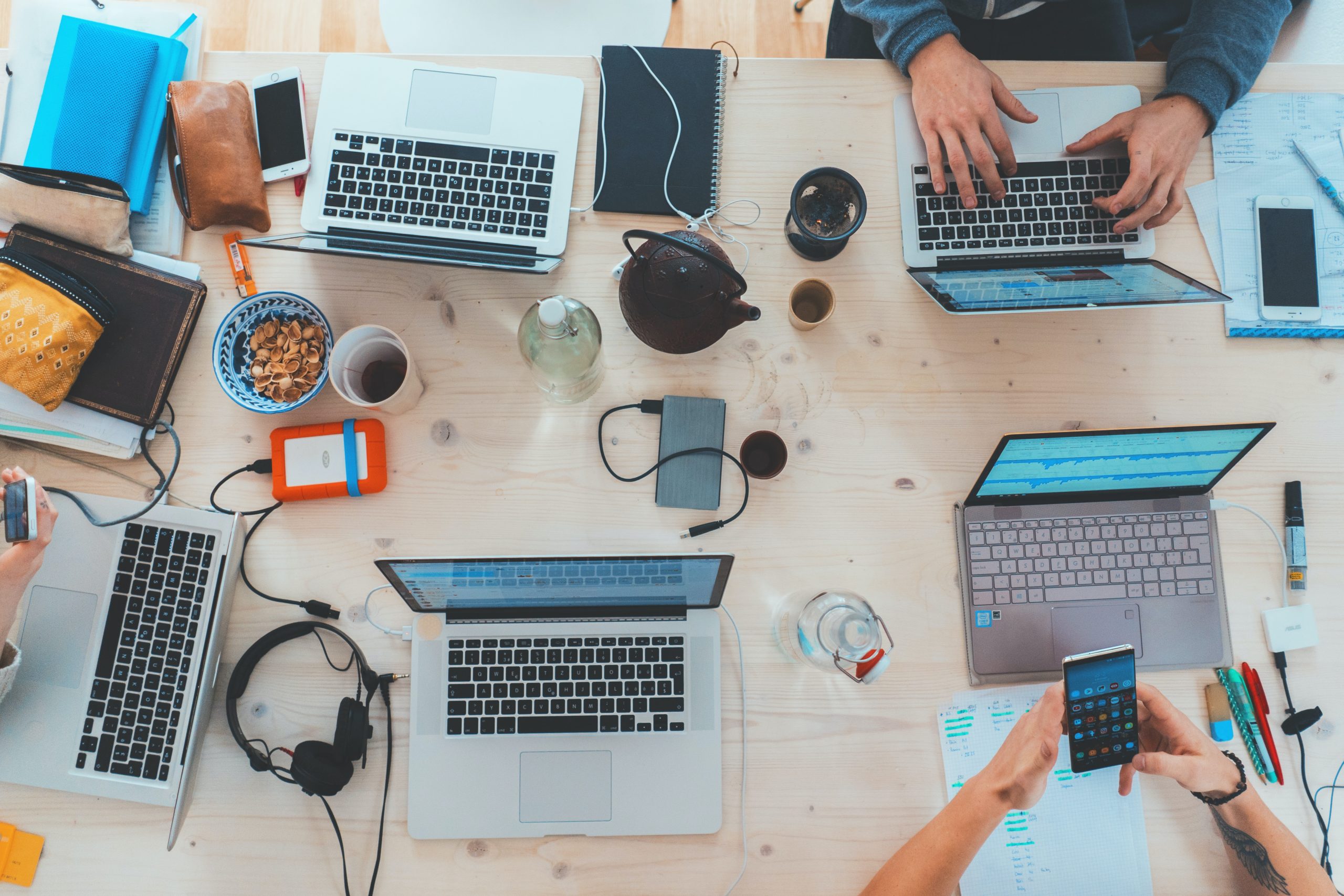 Meet the skilled and experienced team behind Connect NZ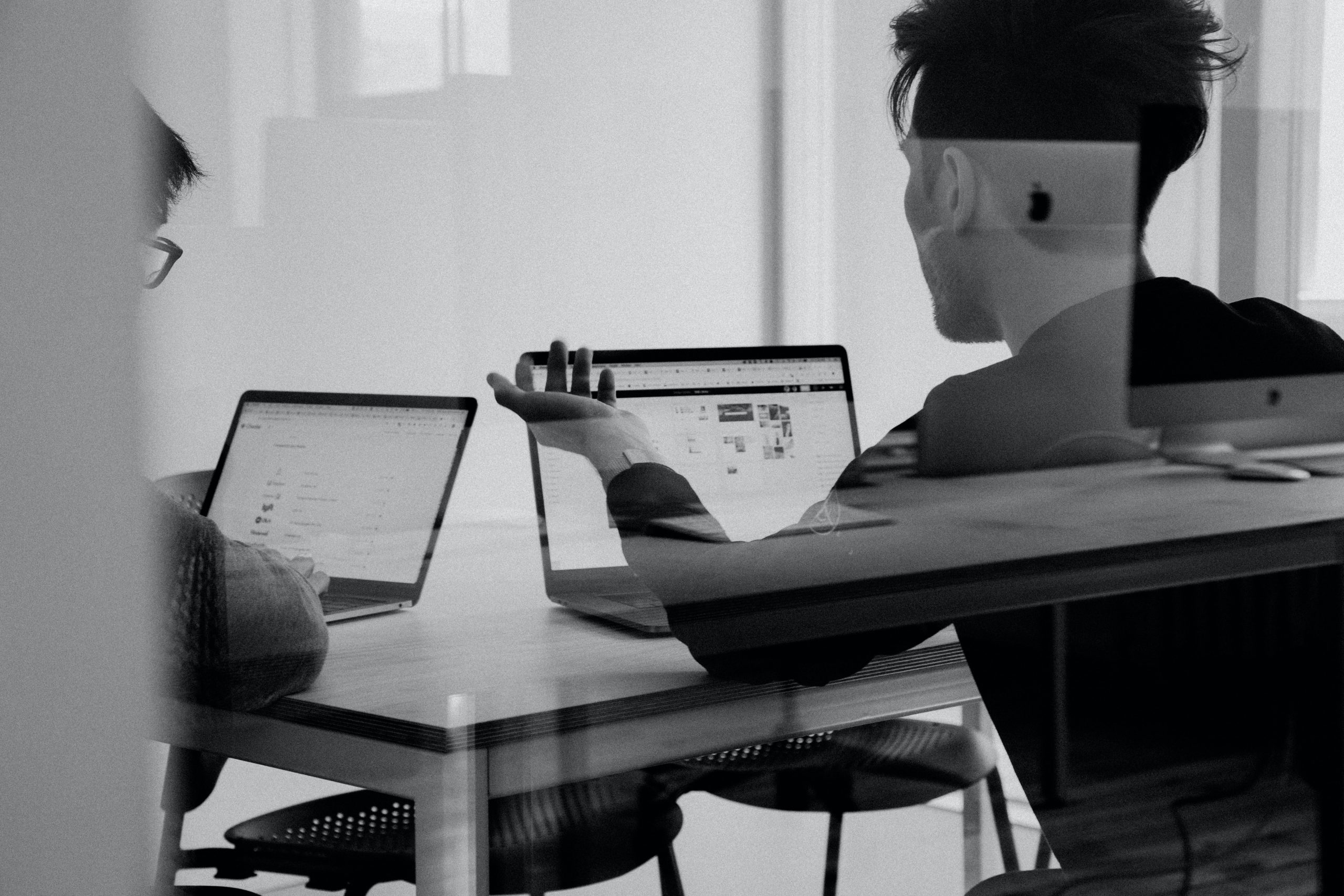 Find out how you could evolve your career with Connect NZ
What can we do for you or your business?
Whether you need help installing the latest meeting room technology, or help repairing your laptop, or perhaps securing your Data and Network. Talk to the team at Connect NZ.