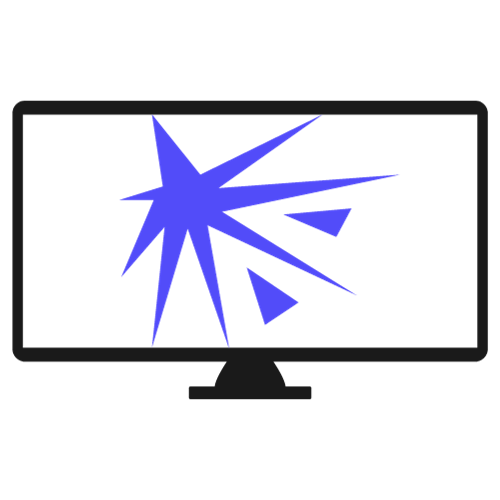 Broken screens
We specialise in repairing broken or damaged screens to restore pristine visual quality.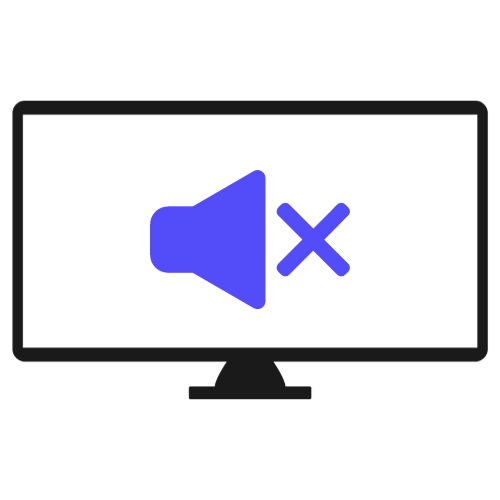 No sound or poor audio quality
Our experts can address issues related to sound, restoring crystal-clear audio on your device.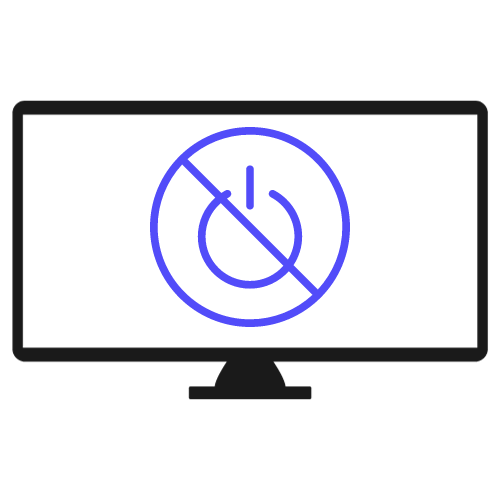 Not turning on
If your TV refuses to power up, our technicians are here to diagnose and fix the problem.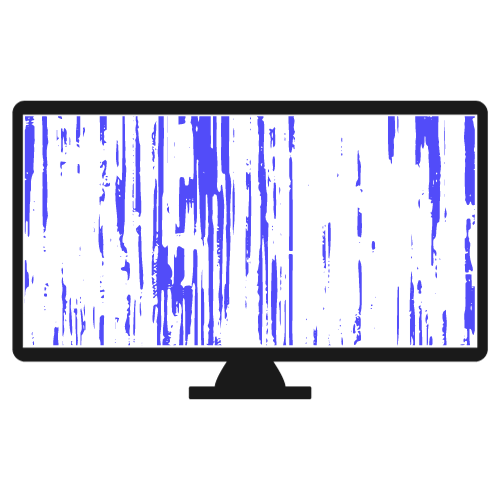 Display issues
We resolve display problems, including the elimination of visible shadows or lines on your screen.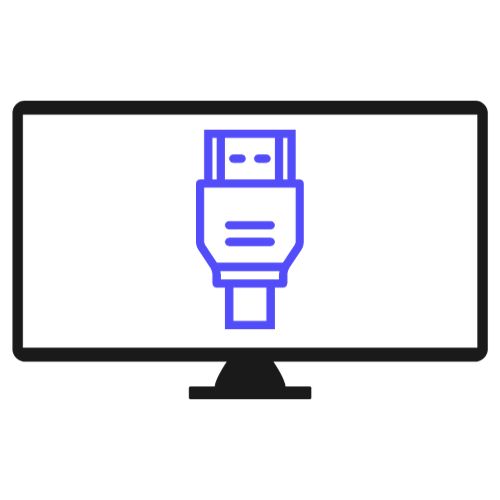 Broken HDMI inputs
We'll repair or replace damaged HDMI inputs so you can get back to gaming or streaming films.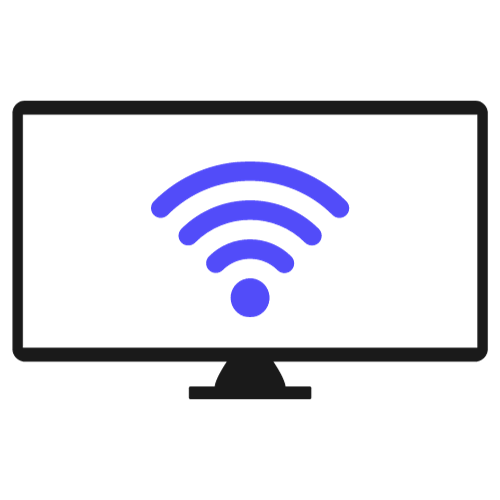 Wi-Fi connections
If your TV is struggling with Wi-Fi connectivity, we can troubleshoot and fix the issue so you stay connected to your favourite content.
Frequently Asked Questions
What types of TV can you repair?
At Connect NZ, we offer repairs for a wide range of common TV models. Whether you own a Samsung, LG, Sony, Panasonic, TCL, or any other leading TV brand, we've got you covered. Our expert technicians are experienced in diagnosing and addressing various issues that may arise with your TV, from screen problems to connectivity issues.
Do you offer TV repairs near me?
Yes! We provide a convenient pick-up and delivery service for TV repairs. To arrange a pick-up for your TV simply contact our customer support team via phone or email. They will guide you through the process and schedule a courier service to collect your TV at a date and time that suits you best.
Do you offer a walk-in service for TV repairs?
Absolutely. We offer a convenient walk-in service for TV repairs at our repair centre locations in Auckland, Wellington, Hamilton, and Christchurch. We understand that quick assistance is sometimes necessary for your TV issues. You're welcome to visit our repair centres without prior appointments during our operating hours, Monday to Friday, from 8:30 am to 5 pm. Our experienced technicians will promptly diagnose the problem and provide a solution, whether it's related to the screen, sound, or any other issue.
If visiting our repair centres in person isn't feasible, we also offer a convenient pick-up and delivery option. Just get in touch with our customer support team, and we'll arrange a courier service to collect your TV from your chosen location. Once the repairs are complete, we'll ensure its secure return to you, ready for use.
What is the process for repairing my TV?
TV drop-off or collection: You can drop off your TV at our Auckland, Hamilton, Wellington, or Christchurch repair centres or contact us to arrange a collection. We'll provide packaging and a return courier ticket for a seamless process.
Assessment: An experienced technician will thoroughly assess your TV and identify both warranty and non-warranty issues. You'll receive a comprehensive repair report with options and quotes, ensuring transparency with no hidden fees.
Repair: After receiving your approval, we'll source any necessary parts and perform the repair with meticulous care. We conduct thorough function tests and complete a final checklist.
Return: Finally, we'll clean and package your TV before sending it straight to your doorstep via courier delivery. Alternatively, you can pick it up from your local repair centre.
What payment options are available for TV repairs?
We accept debit or credit card payments both online and in-store. Bank transfer is also available for your convenience.
Do you use original parts for TV repairs?
As an authorised repair agent, we exclusively use original, branded parts when repairing TVs. We understand the significance of maintaining the integrity and quality of your device. By using genuine parts we ensure that your TV receives the best components, guaranteeing optimal performance and compatibility.
Are you an authorised repair agent for my TV?
Connect NZ takes pride in being an authorised repair agent for multiple TV brands. We have the qualifications to repair your TV using genuine parts, ensuring top-notch service. Whether your TV is old or new, we'll service your device with the utmost professionalism.
Why should I choose Connect NZ for TV repairs?
Our team of 15 certified technical repair experts collectively boasts over 185 years of experience. We exclusively use the highest quality genuine parts and uphold the highest standards of service. With over 11,000 devices repaired annually across our Auckland, Hamilton, Wellington, and Christchurch centres, we stand as an authorised repair agent for multiple TV brands. This guarantees that your TV repair will be conducted by qualified and experienced technicians, providing you with peace of mind throughout the process.
Do you have a TV that needs repairing?