Smartphone brands we can repair
Apple

Samsung

Nokia

Huawei

Xiaomi

Oppo
Our smartphone repairs cover: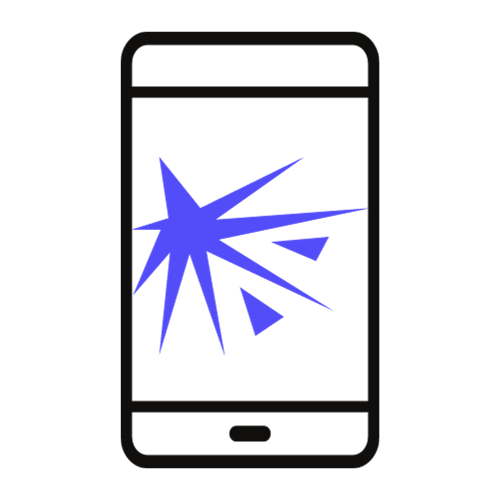 Cracked screens
Repairing shattered or damaged displays to restore visual clarity and touch functionality.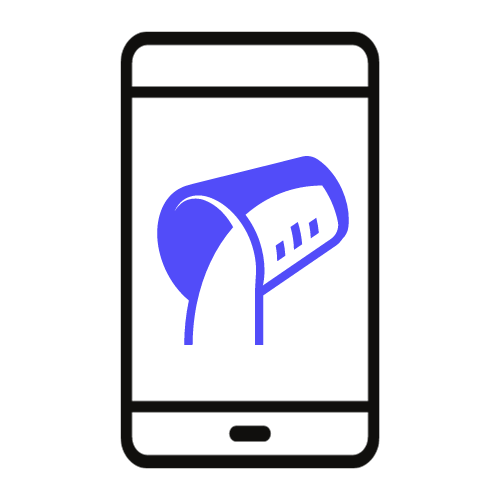 Liquid damage
Restoring functionality after exposure to moisture or liquid, preventing potential long-term issues.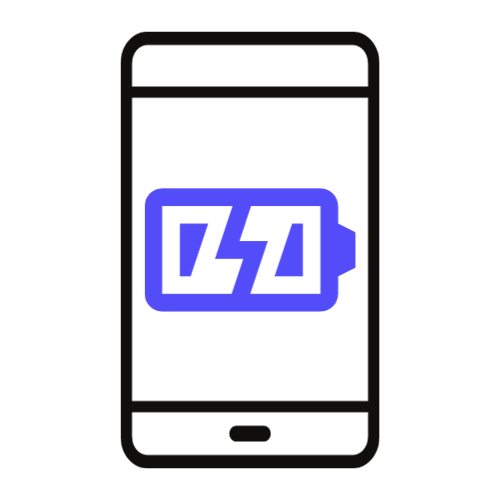 Battery issues
Addressing power-related problems such as rapid draining, overheating, or failure to charge.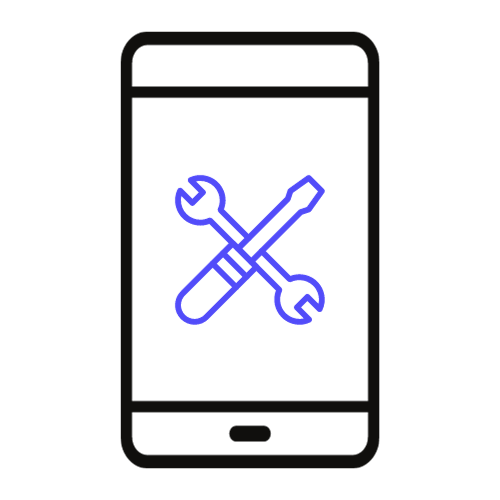 Button malfunctions
Fixing unresponsive or malfunctioning physical buttons like home, volume, or power buttons.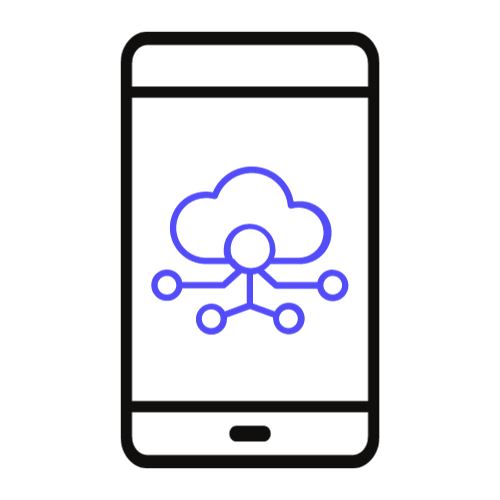 Software issues
Rectifying glitches, crashes, slow performance, and other software-related problems to ensure smooth operation.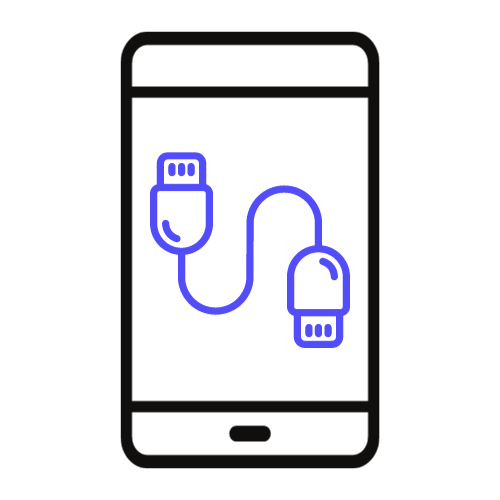 Charging port damage
Repairing damaged or non-functional charging ports for effective power connectivity.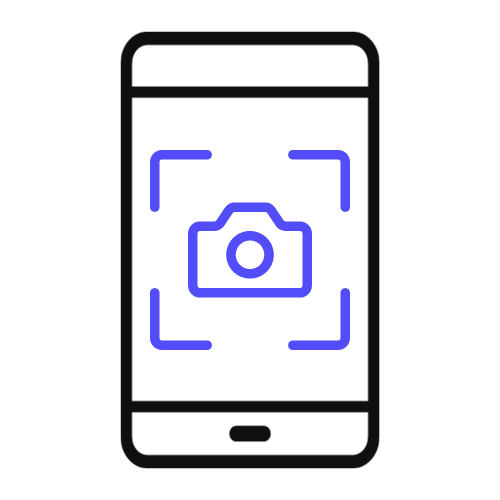 Camera damage
Restoring the functionality of cameras, both front and back, for capturing clear photos and videos.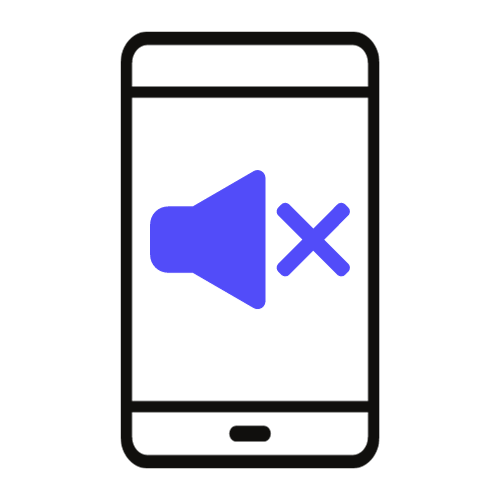 Speaker or microphone issues
Fixing problems with sound output or input, including distorted audio or microphone failures.
Frequently Asked Questions
What types of smartphones can you repair?
At Connect NZ, we offer repairs for a diverse range of common smartphone models. Whether you own an iPhone, Samsung, Nokia, Huawei, Xiaomi, Oppo, or any other leading smartphone brand, we've got you covered. For iPhone users, we specialise in repairing various models, including the iPhone 11, iPhone 12, iPhone 13, iPhone 14, iPhone 15 and more. From cracked screens to connectivity issues, our skilled technicians have the certifications and expertise to diagnose and address any problem that may arise with your smartphone.
Do you offer a pick up and delivery service?
We're pleased to provide a convenient pick up and delivery service for your smartphone repairs. To arrange a pick up for your device, simply reach out to our customer support team via phone or email. They will guide you through the process and schedule a courier service to collect your smartphone. You can select a date and time that suits you best.
Do you offer a walk-in service?
Yes, we offer a convenient walk-in service for smartphone repairs at our repair centre locations in Auckland, Wellington, Hamilton, and Christchurch. We understand that time is of the essence, and sometimes you require immediate assistance with your smartphone issues. That's why we welcome customers to visit our repair centres without prior appointments. Our centres are open Monday to Friday, from 8:30 am to 5 pm, and parking facilities are available.
Our walk-in service enables you to bring your smartphone directly to our experienced technicians, who will promptly diagnose the issue and provide a solution. Whether you're dealing with a cracked screen, malfunctioning camera, or any other smartphone problem, our skilled professionals are ready to assist you.
If visiting our repair centres in person isn't feasible, we also offer a convenient pick up and delivery option. Simply get in touch with our customer support team, and we'll coordinate a courier service to collect your smartphone from your chosen location. Once your smartphone is repaired, we'll ensure its secure return to you, ready for use.
What is the process for repairing my smartphone?
Smartphone drop-off or collection: You can either drop off your smartphone at our Auckland, Hamilton, Wellington, or Christchurch repair centres, or contact us to arrange a collection. We'll provide packaging and a return courier ticket to ensure a seamless process.
Assessment: An experienced technician will thoroughly assess your smartphone. They'll identify both warranty and non-warranty issues and provide you with a comprehensive repair report, including options and quotes—no hidden fees or surprises.
Repair: After receiving your approval, we'll procure any necessary parts and carry out the repair with meticulous care and attention to detail. We'll then conduct thorough function tests and complete a final checklist.
Return: Finally, we'll clean and package your device before sending it straight to your doorstep via courier delivery. Alternatively, you can pick it up from your local repair centre.
What payment options are available?
Debit or credit card payment online or instore. Bank transfer is also available.
Do I need to back up my device before the repair?
For a stress-free experience, we highly recommend backing up your data before dropping off your smartphone for assessment or repair. We understand the significance of your personal and professional data and prioritise its safety throughout the repair process. Backing up your data is a precautionary measure that offers peace of mind and safeguards your valuable information. If you're unsure about the backup process or need assistance, our team is here to assist you.
Do you use original parts?
Absolutely. As an authorised repair agent, we exclusively use original, branded parts when repairing smartphones. We recognise the importance of upholding the integrity and quality of your device. By utilising genuine parts, we ensure that your smartphone receives the finest components, guaranteeing optimal performance and compatibility.
Are you an authorised repair agent?
Connect NZ takes pride in being an authorised repair agent for Apple and Samsung. We're among New Zealand's select Samsung Authorised Repairers, indicating our qualification to repair your Samsung device using genuine Samsung parts. As Apple Authorised Service Providers, our certified technicians conduct repairs at our fully equipped, state-of-the-art repair centres. Regardless of whether your Apple product is brand new or nearing vintage status, we service all your beloved Apple devices, both within and beyond warranty.
Why should I choose Connect NZ?
Our team of 15 certified technical repair experts collectively boasts over 185 years of experience. We exclusively use the highest quality genuine parts and uphold the highest standards of service. With over 11,000 devices repaired annually across our Auckland, Hamilton, Wellington, and Christchurch centres, we stand as an Authorised Apple Service Provider and one of New Zealand's limited Samsung Authorised Repairers. This assures you that your smartphone repair will be conducted by qualified and seasoned technicians, offering you peace of mind throughout the process.
Do you have a smartphone that needs repairing?