Zoom Rooms
As Zoom's only New Zealand Gold Certified Integrator, we're here to help you turn any room into an interactive collaboration hub. From designing solutions, implementation and on-boarding all the way through training and ongoing support – everything is taken care of.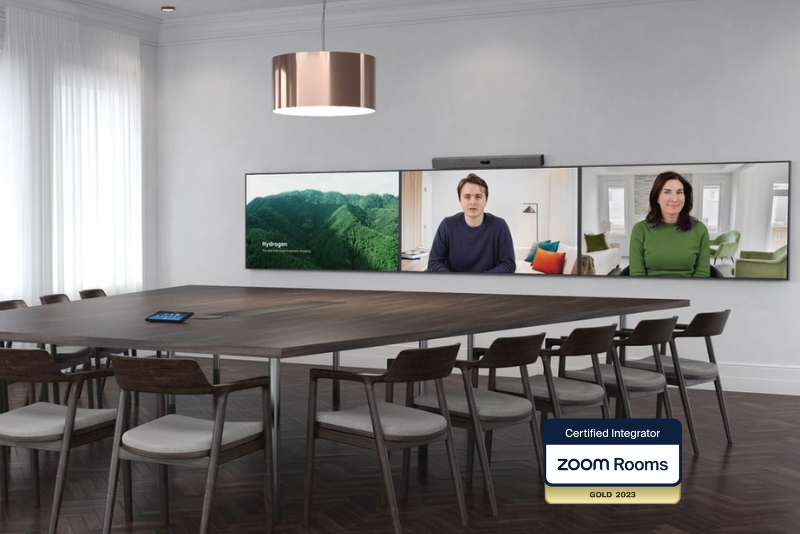 Flexible integration
Direct guest join allows your Zoom Room to connect with one touch join directly into MS Teams rooms, WebEx and Google Meet. Conference Room Connector allows your Zoom Rooms to join legacy video conference meetings.
Effortless meetings
One-touch technology streamlines the entire process. So from booking, to starting, to sharing content, your meetings will be easy and enjoyable from beginning to end.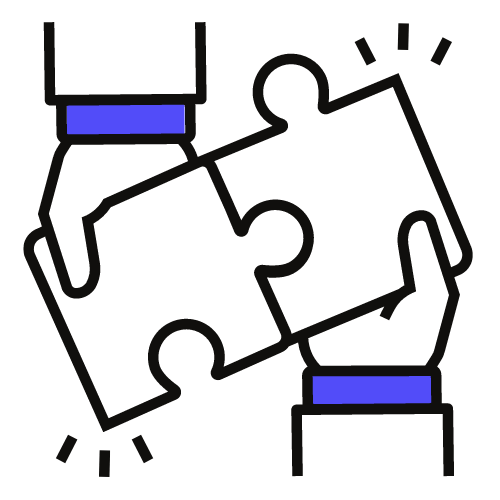 Interactive features
Collaboration is made easy, with interactive whiteboarding. Attendees can view and co-annotate, across desktop, mobile, and Zoom Rooms.
Optimised sizing
We work with you to combine Zoom technology with the right certified hardware. From small break-out rooms to vast conference spaces, any area can become a Zoom Room.
Why partner with Connect NZ?
Qualified advice

As Zoom's only New Zealand authorised reseller and only Gold Certified Zoom Integrator, we're able to offer our customers a unique level of expert advice and support.

End-to-end service

We can be on hand to help whenever you need us. From planning and designing the right solution, to implementing the technology, to training your team and beyond.

Customer success

Your business's success is our goal. So we offer ongoing management services – keeping you up-to-the-minute with monthly reports, user guides, and product updates.
How can Zoom Rooms transform your meeting spaces?
Book a free 20 minute demo with our expert Zoom Rooms team, and find out how we can help turn your meeting rooms into modern workspaces.
Other Connect NZ customers often pair Zoom Rooms with…
Cloud Communications
Managed Services
Microsoft Rooms Technology