Zoom Phone
We've connected thousands of happy Zoom Phone users across New Zealand. And with a clear and simple user experience, increased efficiencies, and seamless communication, it's easy to see why. Whatever your existing system, we can help change the way your business communicates for the better with Zoom Phone.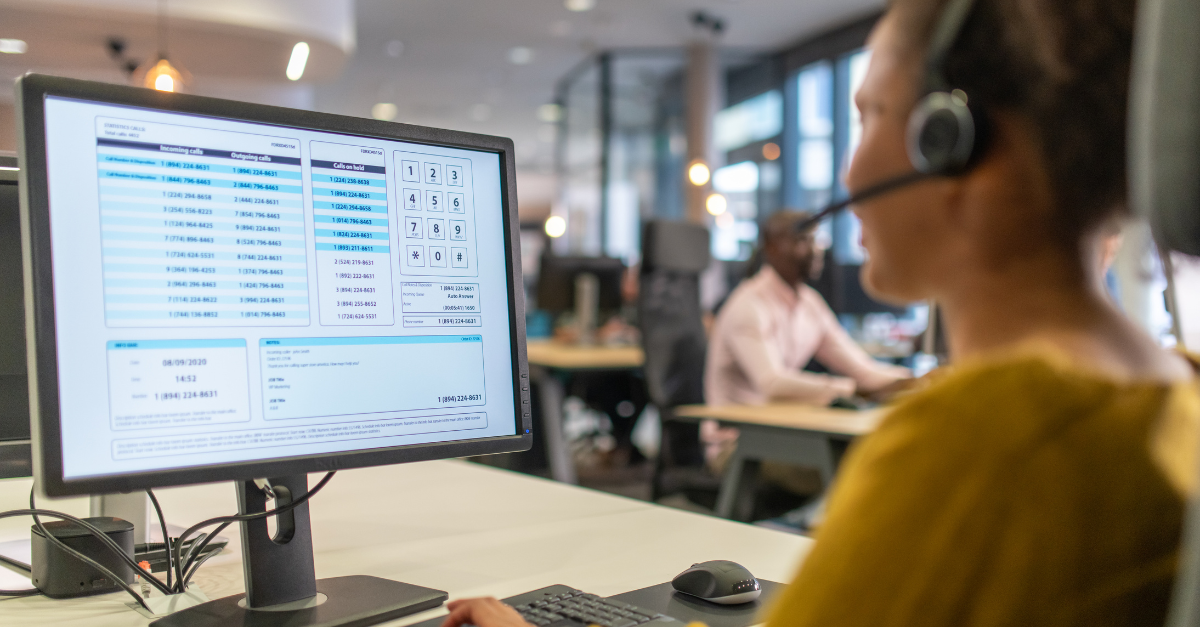 Seamless workflow

With Zoom Phone, you can seamlessly switch from a phone call, to video, to desktop, to a meeting room, and back. So wherever you need to go, the conversation can go with you.

Global coverage

Zoom's phone network comes with flexible global calling plans. So you can keep your business connected with worldwide coverage for a competitive price.

Robust security

With features like end-to-end encryption, Zoom Phone places high emphasis on security. Ensuring that your business's private information stays private.

Enhanced features

Get access to advanced voicemail tools, simple call forwarding, transferring and recording, shared line groups, and a range of extra experience-enhancing business apps.

Easy management

Monitor and troubleshoot through your own administration dashboard, get simple access to call logs, and mix and match a calling plan that suits you.
How can Zoom Phone shape the way you communicate?
To join thousands of happy Connect NZ and Zoom Phone customers, talk to the team today.
Other Connect NZ customers often pair Zoom Phone with…
Cyber Security Solutions
Managed Services
Modern Workplace Technology