Cyber Security Solutions
The shift towards remote working has brought new security challenges with it. In this ever-evolving security landscape, keeping up is key. And as the risks to your business continue to grow, so does the importance of making the right strategic decisions.

Connect NZ works with you to bring together the right combination of governance and product. Helping you keep your people, processes, and technology protected.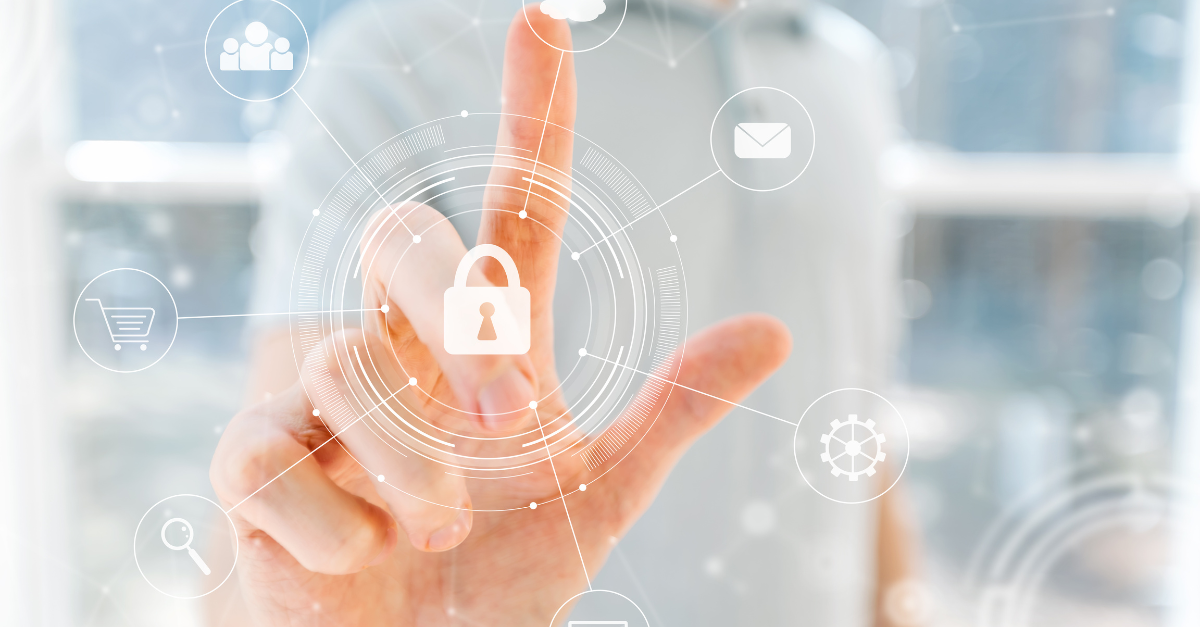 How can Connect NZ improve your cyber security posture?
Compliance
New Zealand's government sets mandatory IT security regulations, which industries need to comply with. As the security landscape evolves, so do these regulations. And keeping up-to-date with these changes can be difficult. We work with you to reduce complexity within the control environment by using a best of breed framework to align multiple compliance practices that provide senior management with a structured framework for making business decisions on allocating costs and efforts related to cyber security and data protection compliance obligations.
Assessment
Connect NZ collaborates closely with your business to perform a Virtual Security Assessment. We analyse your current security system, using a range of tools that give us a thorough and data-driven outcome. Based on our findings, we'll determine your improvement plan whereby we make a series of recommendations, tailored to your unique security needs and priorities assisting you to reduce costs and efforts related to executing the improvement plan and thereby increasing your control posture while reducing your cyber security risk.
Solutions
We have over 30 years' experience providing bespoke security solutions. We offer overarching management, vulnerability analysis, security incident management and recovery. Data recovery, professional services advice, governance, ISMS implementation, and more. We work alongside you to ensure the right solutions are in place, and consistently performing as they should.
Why partner with Connect NZ?
Ongoing support

We understand that cyber security is constantly changing, and we're here to help you stay protected. We offer ongoing support – including monthly engagements, real-time dashboard access, and regular reporting.

Bespoke service

We can support you to do it yourself, or take care of it all on your behalf. We can act as your own high-level security team, or work alongside your existing in-house resource. Whatever your business's unique needs, we'll tailor our approach to suit.

Expert advice

We're trusted experts in the complex cyber-security space. We have in-depth knowledge of the global information security standards – and we know how to bring together the right products and solutions to meet them.

Peace of mind

Cyber security breaches pose a real threat to business continuity, productivity, and profitability. With Connect NZ, we'll help implement the right technology, then maintain it on your behalf, so you can rest assured that your business stays well-protected.
How can we help keep your business digitally safe and secure?
Get in touch with Connect NZ today, to discuss how we can ensure your business's cyber security is second to none.
Other Connect NZ customers often pair Cyber Security Solutions with…
Managed Services
Cloud Communications
Modern Workplace Technology