Our process for insurance claims
If your device is less than 5 years old and damaged in an accident, it'll likely be covered under your Home & Contents insurance policy. We can help guide you through the claims process, and keep you updated at every step.
1. Lodge a claim
You'll start the process by lodging a claim with your insurance provider.
2. Assessment and report
Our expert team will assess the device, prepare a damage report, and provide a recommendation.
3. Payment
You'll pay for your excess – which can be easily done online or by bank deposit.
4. Repair or replace
We'll repair or replace your device as needed, with complete care and close attention to detail.
Our insurance partners
New Zealand's top insurance providers have made Connect NZ their #1 repairer of choice. So you know that when you choose us, your device is in safe hands.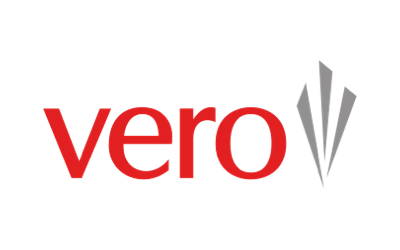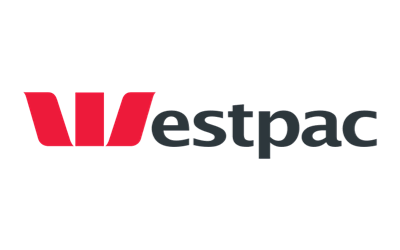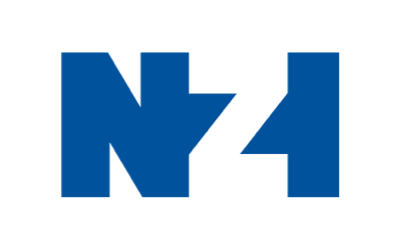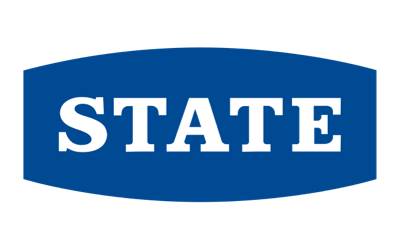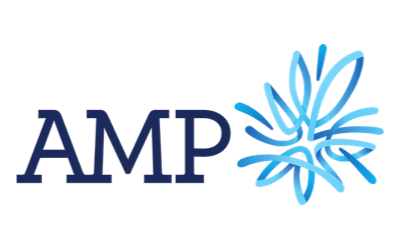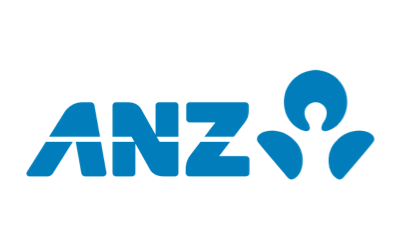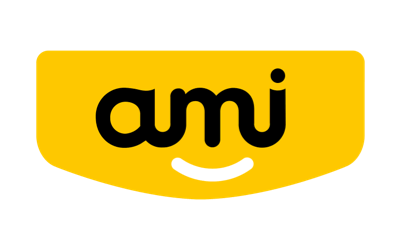 Do you have a device that needs repaired?