Cloud Communications
Connectivity is central to today's businesses. Our clients need telephony systems and virtual conferencing technology to facilitate domestic and offshore communications across their teams and clients, catering for hybrid workplaces and fully remote businesses.

Transitioning legacy telephony systems to the cloud can improve your business's communication, productivity, and even your bottom line. Our on-the-ground team will work with you to find the right solution, implement it, maintain it, and enhance it. So your business can always stay in touch.

Upgrading or implementing state of the art virtual meeting software has never been so easy. Let our team assess your requirements and recommend the best solution for your team.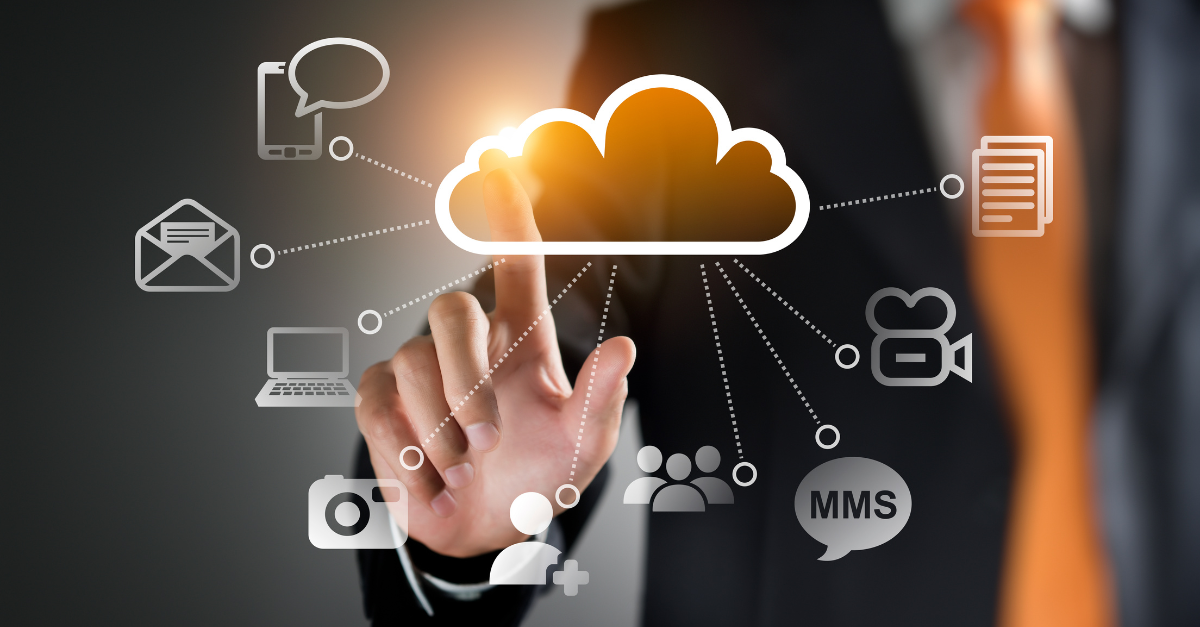 Why choose Cloud Communications?
Connectivity
With flexible Cloud Communications, your team can work effectively from anywhere. And with calls made via an internet connection, instead of a traditional phone line, you can enjoy better call quality and lower phone bills.
Insights
With analytics tools, you can unlock a new level of business insight. Learn more about your team's usage and adoption. Find out where, when, and how your business makes calls. Gain valuable data, and use it to make better-informed business decisions.
Enhancements
Cloud communications are constantly evolving and improving. We'll keep you informed on all the latest product features and new releases, and recommend those we believe will add real value to your business.
Our Cloud Communications product offerings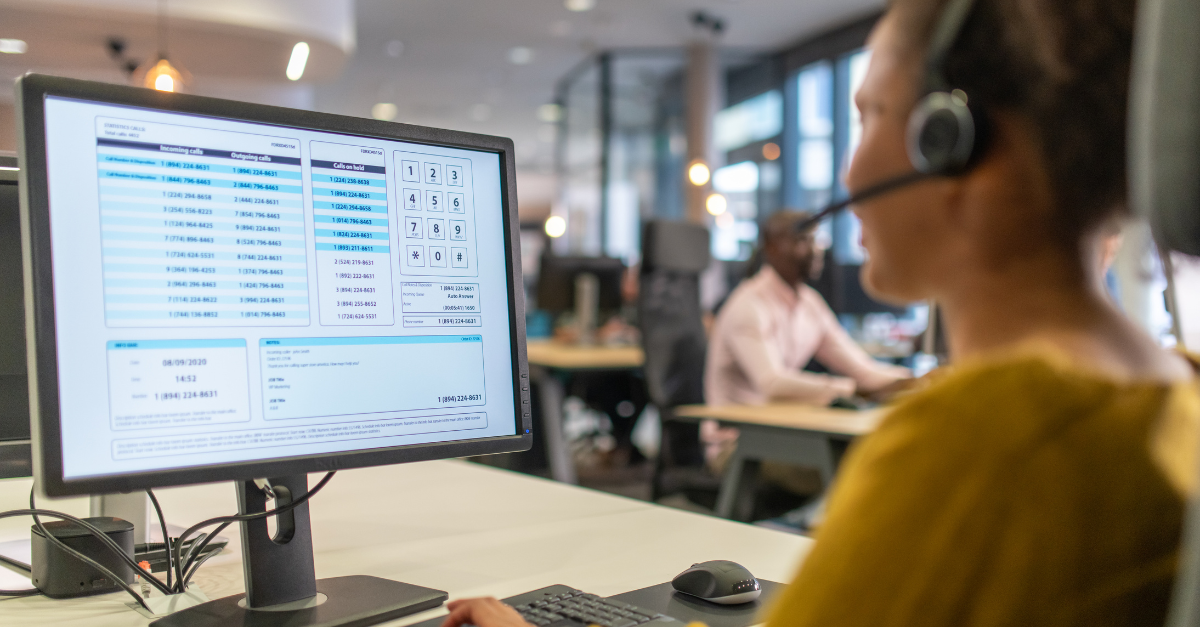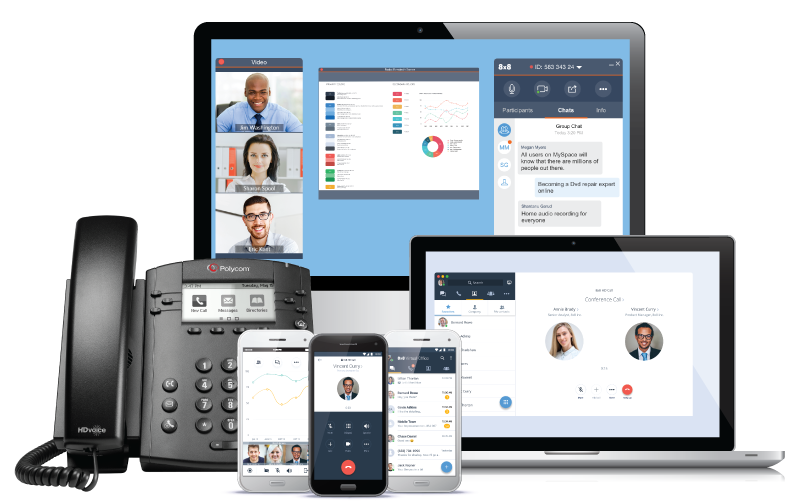 8x8 Unified Communications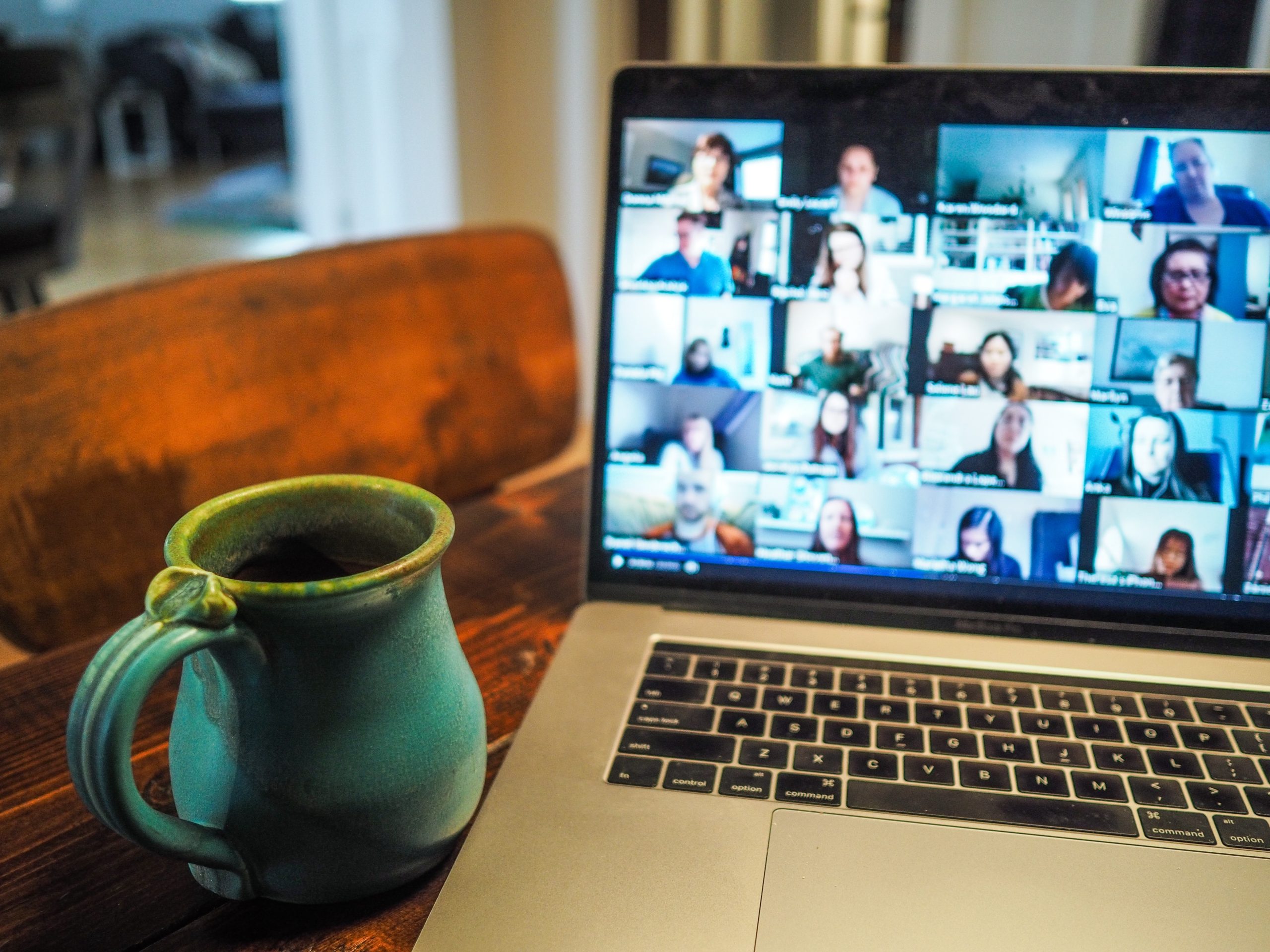 Virtual Events & Webinars
Why partner with Connect NZ?
Experience

Back in 1994, Connect NZ became one of the very first companies in New Zealand to provide commercial telephony solutions. Our skilled engineers have over 20 years' experience each.

Efficiency

We take the time to understand your workflow, and adapt a solution that will create new efficiencies. Integrating with your existing software, we can build your business an ecosystem of time-saving tools.

Flexibility

From basic telephony to complex systems, DIY solutions to 24/7 support, remote assistance to on-the-ground expertise. We work with you to deliver a solution uniquely tailored to your business needs.

Security

With our own team of qualified security advisers, we offer a unique level of support. Protecting you, your team, and your customers from a constantly evolving landscape of security threats.
How can Cloud Communications transform your business?
To find out how we can improve your business's connectivity, productivity, and efficiency, get in touch with the Connect NZ team.
Other Connect NZ customers often pair Cloud Communications with…
Cyber Security Solutions
Managed Services
Modern Workplace Technology