We service more than 25,000 devices every year.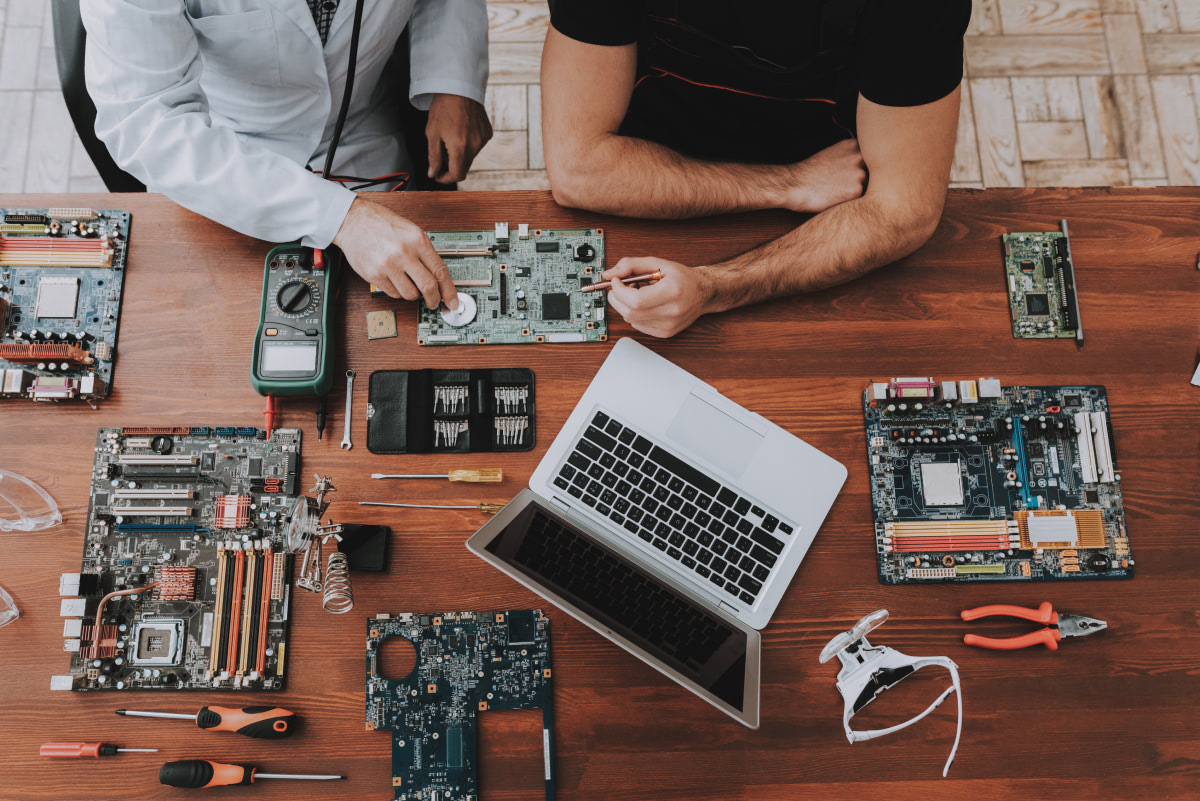 We know how important your technology is, and we want to help you protect it.
Our team of 15 certified technical repair experts have over 185 years' experience between them. We only use the highest-quality genuine parts, and offer the highest standard of service. Rest assured that if you have your device repaired with us, it will be backed by a comprehensive warranty.
Here's how we get it done
Our repair specialists have the skills, experience, and capability to fix your device – no matter where in New Zealand you are.
1. Collection
You can drop your device off to our Auckland, Hamilton, Wellington or Christchurch repair centres. Or you can contact us to arrange collection. We'll include packaging and a return courier ticket, to make sure everything goes off without a hitch.
2. Assessment
Your device will be closely assessed by an experienced technician. They'll note both warranty and non-warranty issues, and give you a complete repair report with options and quotes. No hidden fees and no surprises.
3. Repair
Once you've given us the go-ahead, we'll order any parts needed and complete the repair with total care and attention to detail. Then we'll test all its functions, and fill in a final checklist.
4. Return
Finally, we'll give your device a good clean, then box it and return it straight to your door. If you're ready to lodge a new repair with us now, click below to find your nearest Repair Centre.
We repair a wide range of devices, anything from an old Nokia, through to a Cinemax 8k screen.
We're an Apple Authorised Service Provider
We're a Samsung Authorised Repair Centre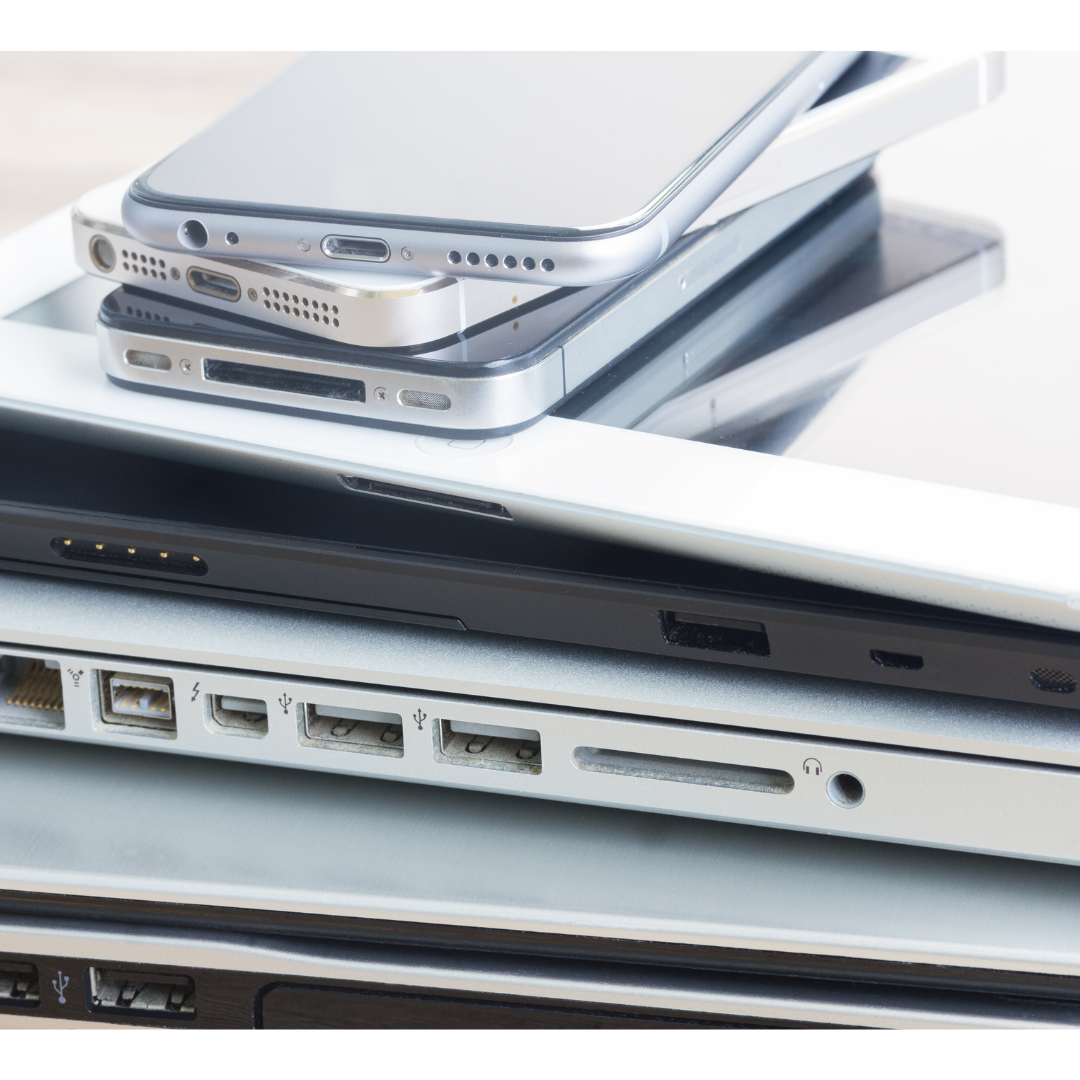 We're experts at repairing devices - find out more
"The service provided by Connect NZ is outstanding. My repair job was completed within a week. Despite the short time, Connect NZ sent me updates in relation to my repair and when it was expected to be completed."

MJ - Wellington
"I truly cannot speak more highly of this outfit re: how they have looked after me and my apple products with repairs under warranty and at my expense in the past. Obvioulsy, with Apple, they have to operate under very strict protocols, but they are worth their weight in gold and I know I get excellent technical work done and genuine apple parts. Reception staff esp Crystal are just amazing! Thanks heaps from Dr Mark!"

I'll certainly use Connect NZ again when necessary and will recommend it to others."
Mark - Wellington
"Brilliant service and support from this company, great communication and quick turnaround. Highly recommended."
Rob
"Absolutely amazing service. Had to wait a almost a month for insurance to get the ball rolling but once with the team at connect nz my phone was repaired and returned just over a week. And looked brand spanking new too! Cheers guys on also finding the error in my camera and fixing that for me! It's been driving me nuts for the longest time lol
I will forever reccomend these guys from now on 😊 Thank you!!!"
Hannah - Auckland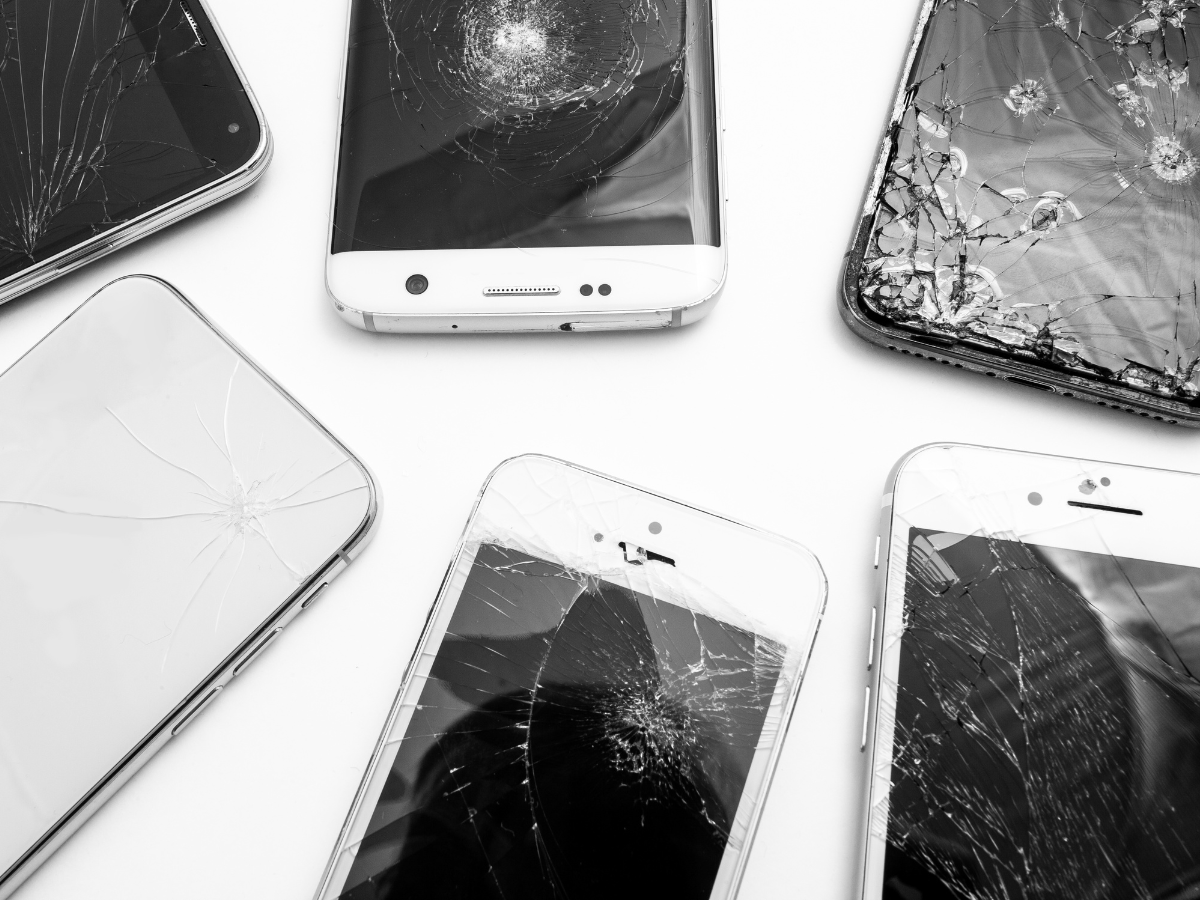 Here, let us help you out with some quick links.
Do you have a device that needs repairing?